Whitepapers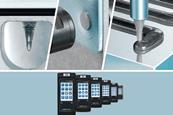 Spearheading innovation in electromobility, Atlas Copco's new whitepaper "Electric & Lightweight - The future for electric vehicle battery assembly solutions", showcases its advances in safe and secure joining technology with 100% repeatable accuracy, traceability and error-proofing.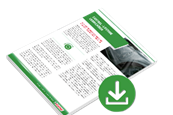 From electric bikes to the Mars rover: Mobility up to an advanced component age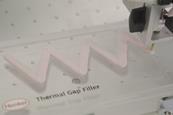 Power storage engineers place high priority on finding solutions that optimize the safety and lifetime performance of a battery, while also increasing production efficiency and minimizing costs. Thermal Interface Materials (TIMs) and Thermally Conductive Adhesives (TCAs) make important contributions to these areas of vehicle design and production.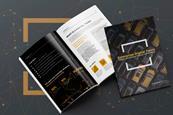 How simulation can cut 30% of your costs