Whitepapers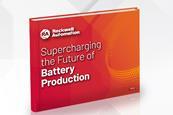 As you build a giga-scale production plant to meet demand, you need a production strategy that allows you to build for growth from the start. Rockwell Automation`s Battery Project Guideline explains the key steps needed to take to optimise the production of lithium-ion batteries through smart manufacturing.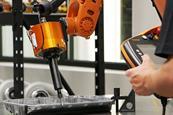 Automating a deburring or surface finishing application is a smart, responsible, and effective way to improve a manufacturing process. Automating manual material removal and deburring tasks also helps improve employees' health, combat manufacturing labor shortages, and increase product consistency and quality.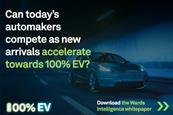 What impact is electrification having on established operating models and how vehicles are made?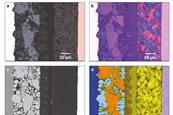 Learn how BMW accelerated their battery analysis through connected microscopy leading to increased performance, range & longevity of batteries in electric vehicles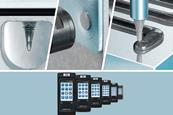 Spearheading innovation in electromobility, Atlas Copco's new whitepaper "Electric & Lightweight - The future for electric vehicle battery assembly solutions", showcases its advances in safe and secure joining technology with 100% repeatable accuracy, traceability and error-proofing.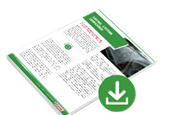 From electric bikes to the Mars rover: Mobility up to an advanced component age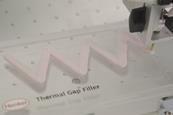 Power storage engineers place high priority on finding solutions that optimize the safety and lifetime performance of a battery, while also increasing production efficiency and minimizing costs. Thermal Interface Materials (TIMs) and Thermally Conductive Adhesives (TCAs) make important contributions to these areas of vehicle design and production.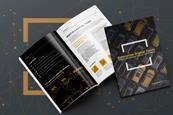 How simulation can cut 30% of your costs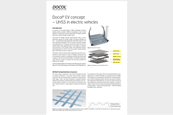 In response to the unique Body-in-White challenges posed by battery electric vehicles, SSAB has developed a new, "virtual platform" to help foster the next generation of design solutions made from advanced high strength steels.
Manufacturers across multiple industries face a number of current challenges, including shorter production series, lower costs, and a need for increased flexibility. But perhaps the greatest challenge is effectively implementing automated material handling solutions.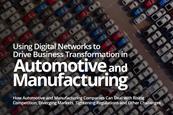 New technology, economic uncertainty and changing consumer patterns are making it vital to for automotive companies to adapt and respond quickly to these changing conditions. To do this, they need to run flexible and responsive automotive supply chains. However, today's legacy, monolithic IT architectures are no longer fit for purpose and are undermining the ability to adapt, innovate, and stay competitive.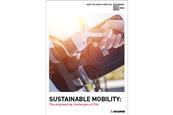 The white paper from Mitsubishi Heavy Industries looks at how the period of unprecedented change faced by vehicles makers and the supply chain face will require new levels of collaboration and a willingness to dedicate production lines to EV-specific models