Whitepapers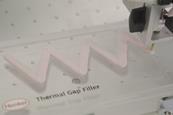 Power storage engineers place high priority on finding solutions that optimize the safety and lifetime performance of a battery, while also increasing production efficiency and minimizing costs. Thermal Interface Materials (TIMs) and Thermally Conductive Adhesives (TCAs) make important contributions to these areas of vehicle design and production.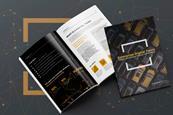 How simulation can cut 30% of your costs
In response to the unique Body-in-White challenges posed by battery electric vehicles, SSAB has developed a new, "virtual platform" to help foster the next generation of design solutions made from advanced high strength steels.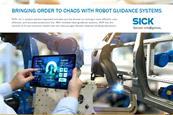 Manufacturers across multiple industries face a number of current challenges, including shorter production series, lower costs, and a need for increased flexibility. But perhaps the greatest challenge is effectively implementing automated material handling solutions.