Whitepapers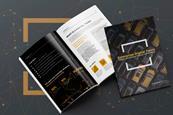 How simulation can cut 30% of your costs
In response to the unique Body-in-White challenges posed by battery electric vehicles, SSAB has developed a new, "virtual platform" to help foster the next generation of design solutions made from advanced high strength steels.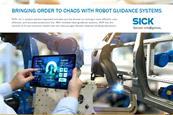 Manufacturers across multiple industries face a number of current challenges, including shorter production series, lower costs, and a need for increased flexibility. But perhaps the greatest challenge is effectively implementing automated material handling solutions.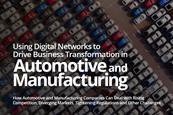 New technology, economic uncertainty and changing consumer patterns are making it vital to for automotive companies to adapt and respond quickly to these changing conditions. To do this, they need to run flexible and responsive automotive supply chains. However, today's legacy, monolithic IT architectures are no longer fit for purpose and are undermining the ability to adapt, innovate, and stay competitive.