Rivian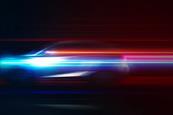 From integrated factory planning to virtual reality, Autodesk highlights six key trends primed to disrupt the automotive industry in the future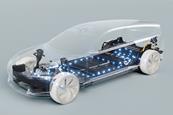 In our AMS Evolution Livestream experts from ArcelorMittal and Gestamp tackle EV production challenges and explain how digital tools, new technologies, processes and materials innovations could help solve some key issues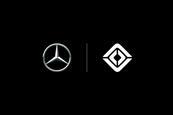 Rivian is putting its production plans with Mercedes-Benz Vans on hold to focus on producing its R1T and R1S vehicles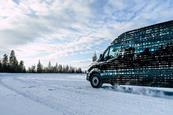 The joint plant will offer cost savings to both automakers and speed start-up Rivian's establishment of a presence beyond North America.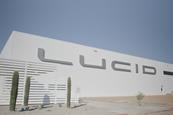 Lucid Group has announced the opening of its new Advanced Manufacturing Plant (AMP-1) and Lucid Powertrain Manufacturing plants in Arizona at the US startup's Production Preview Week.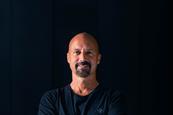 Amid the company's overarching new manufacturing strategy, Faraday Future is also making sweeping hiring announcements to oversee its push to expand production of its flagship FF 91 model.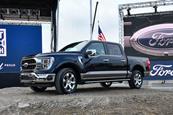 Demand for electric vehicles has skyrocketed in recent years amid broader strategy by global institutions towards carbon-neutrality. However, supply chain disruptions relating to semiconductor shortages, the coronavirus pandemic, and material access may prove problematic for attempts to ramp up EV battery production.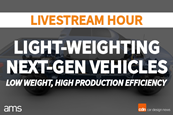 This livestream investigates how designers and engineers at Ford, Gestamp and key suppliers are using innovative materials and creating lightweight architectures, including for models like the Ford F-150 Lightning and Maverick compact truck.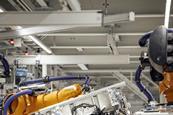 Track factory locations for electric vehicles, plug-in hybrid and hybrid vehicles by manufacturer, model and location.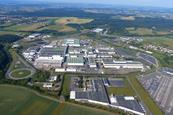 Ineos Automotive has officially taken over operations of the Daimler plant in Hambach, France, after completing the purchase of the facility in December last year. It will start building the firm's Grenadier off-roader in 2021, as well as continue to build the Smart EQ Fortwo until the end of its model cycle.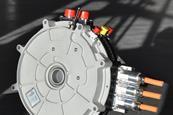 You asked, we answer. We return to the questions from our audience that we didn't have time to answer in our live webinar, ranging from which parts of automotive tier 1 suppliers' business models are at risk of commodification, to how tier suppliers are changing manufacturing processes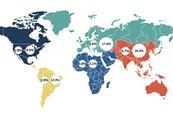 Sales of hybrid and battery electric vehicles are set for significant regional divergence, which could fragment economies of scale across automotive production, R&D and technology costs, according to a new powertrain forecast by Automotive from Ultima Media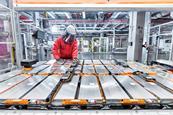 Vehicle makers and tier suppliers are embarking on huge changes to their production operations and range line-ups to supply electrified vehicles. Ian Henry looks at who's charging ahead and who's falling flat