Toyota has announced an additional $90m investment in two US manufacturing facilities to expand hybrid transaxle and engine capacity for electric vehicles.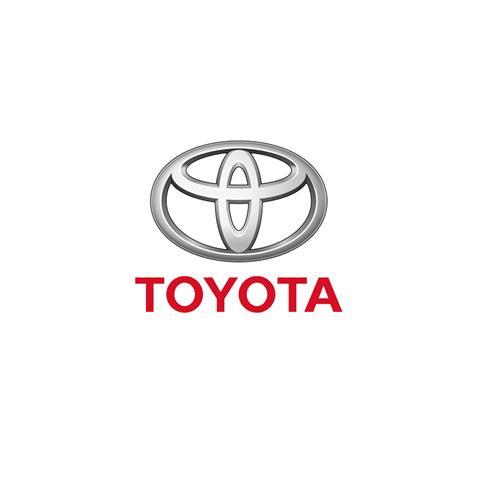 The Japanese carmaker will issue $73m to Toyota Motor Manufacturing, West Virginia (TMMWV) following a previous $240m in liquidity in November and increase annual hybrid transaxle production capacity to 600,000 units.
With this funding, TMMWV will also produce an estimated 120,000 rear motor stators per year. Each year, a team of over 2,000 builds approximately 1m engines and transmissions. After this new investment, the total put into its West Virginia plant will amount to $2 billion.
Toyota Tennessee (TMMTN) will see a $17m investment, increasing the plant's capacity to cast hybrid transaxle cases and housings to 1.3m per year. The nearly 400 employees at TMMTN currently produce 1m transmission cases and housings and around 1.8 million engine blocks a year, essential parts for every Toyota and Lexus vehicle in North America. The added investment to the plant will see the to-date total investment reach $389m.
"Toyota Tennessee is proud to play an important role in our company's mission to provide customers with safer, reliable, electrified vehicles that advance a carbon-neutral future," said Wes Woods, president of TMMTN.
Toyota has committed to offering an electrified option across its entire Toyota and Lexus vehicle line-up by 2025, and this new investment is another leap towards reaching this goal.
Last year, Toyota also announced that it is planning to build a $1.3 billion battery manufacturing plant in North Carolina to localise lithium battery supply from 2025.
These investments in the North American market come as Toyota recently faced disruption in China amid resurgent Covid-19 cases. While the US scrambles to re-open and manufacturers resume capacity, China's zero-cases approach has seen continued shutdowns of carmaking capacity across the country.