ArcelorMittal explores and exploits the unique properties of steel like no one else. That's why the world's leading automakers invite us to help them create the safest, lightest, and most environmentally friendly vehicles of tomorrow.
Our automotive steels open the door to lighter, safer, and more sustainable vehicles – at an affordable cost.
As the world's leading supplier of steel products and solutions, ArcelorMittal is a key partner for the global automotive industry. Whatever part or vehicle carmakers are building, ArcelorMittal can propose a lightweight steel solution which is cost-effective, easy to implement, efficient and safe.
ArcelorMittal's automotive offer includes flat, tubular, and long steel products.
Our Global Automotive Product Catalogue offers general and technical information about our complete global automotive product range. This tool also includes detailed information about the availability in various regions, including Europe, North America, South America, South Africa and China. You can use the product search tool to search our products by product name, by strength, by product reference, or by coating. You can even create your personal product catalogue and download only the products you are interested in. In addition to English, the product catalogue is also available in French, German and Spanish. https://automotive.arcelormittal.com/products/overview
Or download the product catalogue app.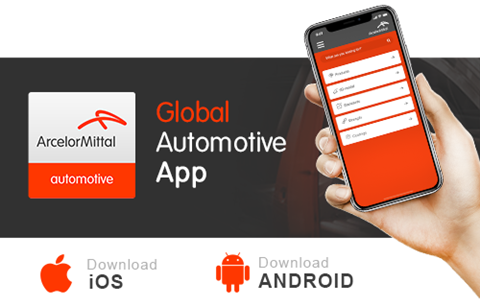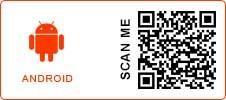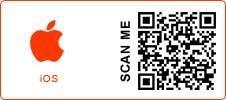 Globally available
Our next-generation steels serve the world's fastest-growing and most developed markets. With a global production presence in 22 countries, ArcelorMittal's products are available wherever major automakers are present. Our proximity to OEMs in their growth markets reduces risk, shortens the supply chain, and gives OEMs greater flexibility. They value our reach – both geographic and technical.
https://automotive.arcelormittal.com/interactive_map