Seetarama (Swamy) Kotagiri will take over as CEO of global tier one and contract manufacturer Magna from January 1 next year. He replaces Don Walker, who is retiring at the end of 2020.
Kotagiri moves from his position at Magna as president and chief technology officer, and he has been with the company for more than 20 years. He was previously responsible for managing the company's innovation and new product strategy and development, both at a corporate level and in conjunction with Magna's product groups.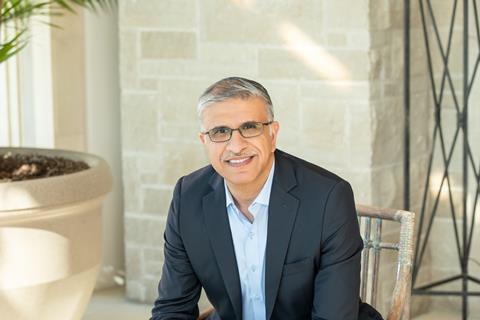 During his time as CTO, he also served in various leadership positions including president of Magna Electronics, Magna Powertrain and the company's Power and Vision segment. Prior to Magna he was a structural analyst for GM.
Don Walker has been with Magna for 33 years, serving as CEO between 1994 and 2001 and again from 2005 to the present. Walker also held roles including vice-president of product development and engineering, chief operating officer and president. He was CEO of former Magna subsidiary Intier Automotive between 2001 and 2005.
"Leading Magna and working with all our great employees has been a tremendous honour and I am extremely proud of everything we have accomplished together," said Walker. "In addition to Swamy's strong technical and operational strengths, he has played an integral role in advancing the company's position in the changing mobility landscape and encouraging a start-up mindset to solve problems with solutions from outside our industry. I am confident in Swamy's future-focused approach and leadership to move Magna forward into the next decade and beyond."
Magna has recently announced a new agreement with EV start-up Fisker covering manufacturing engineering, vehicle platform and assembly of the OEM's Ocean SUV model at its contract manufacturing plant in Graz, Austria.