As the OEM prepares to resume production, best practices from FCA plants in China and Italy are helping guide North American safety protocols.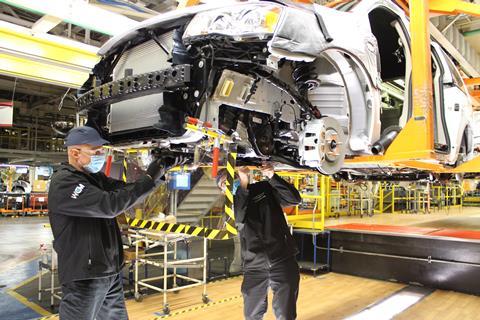 Fiat Chrysler Automobiles (FCA) says it has developed and is implementing a comprehensive programme of enhanced safety measures to protect employees, their families and the surrounding communities from the spread and transmission of COVID-19 as and when it reopens its North American production network.
"Above everything else, our top priority has always been to do what is right for our employees," Mike Manley, FCA CEO, said. "We have worked closely with the unions to establish protocols that will ensure our employees feel safe at work and that every step possible has been taken to protect them.
"We have drawn on our collective global expertise and best practices to rethink our production processes to put in place comprehensive protocols to keep our workforce safe," Manley said. "There is no question that coming to work will look and feel different."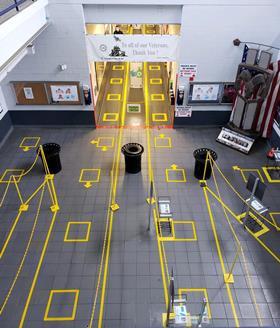 Since closing its plants in the U.S., Canada and Mexico on March 18, FCA has been working to put in place best practices that have enabled the restart of operations at its facilities in China and Italy. Aligned with World Health Organization (WHO), Centres for Disease Control (CDC) and Occupational Safety and Health Administration (OSHA) recommendations, these protocols, along with the action's employees will be required to take to safeguard themselves and others, were communicated as part of a Return to Work package mailed to nearly 47,000 U.S. and Canadian represented employees. Mexico will share the same information through in-person training.
FCA is implementing layers of protection to combat the spread and transmission of COVID-19. With that in mind, the company will require its employees, as well as all visitors, to complete a Daily Health Risk Assessment, which consists of: Taking their temperature less than two hours before reporting to work or visiting the site with either a company-provided temperature strip or personal thermometer; completing a self-screening questionnaire and turning it in upon entry. As an added measure of safety, the company is installing thermal imaging cameras to verify what employees and visitors have self-reported.