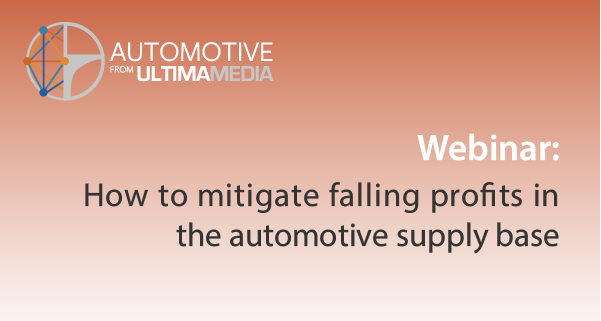 Watch our webinar in full for insights and strategies on the changing automotive supplier landscape. You can also download the entire report for free: Automotive Tier Supplier Profit Analysis 2020.
Along with a presentation, this webinar featured an extended question and answer session. As there were more questions than we were able to answer during the webinar, we have published additional answers, which you can read here.
The webinar was presented by: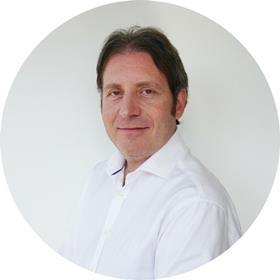 Daniel Harrison
Automotive Analyst
Ultima Media
Daniel has more than a decade of experience in business intelligence and automotive research and now leads the business intelligence unit at Ultima Media, including for AMS. He specialises in topics across connectivity, autonomy, shared mobility and electrification. His most recent reports cover tier supplier profits and forecasts for global automotive powertrains.
Webinar host: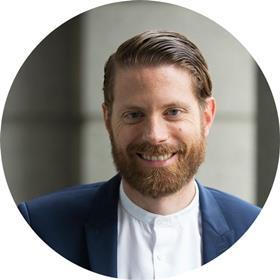 Christopher Ludwig
Editor-in-Chief
Ultima Media
About Automotive from Ultima Media
Automotive from Ultima Media is a business intelligence service specialising in research and data for the automotive sector. Our analysts go behind the headlines to explore the key technologies, economic factors and regulations that are changing automotive production.
This post was updated on February 17th to include a link to Q&A from the webinar.