Electric motor stator modules built at GM Lockport Components plant will help power future Ultium platform-based electric truck and SUV products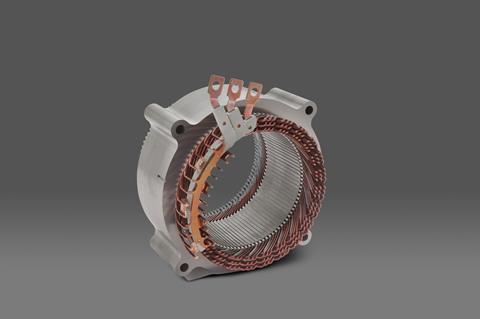 GM says the $154m investment will be used to renovate the Western New York located facility and purchase and install new machinery and equipment used in the production of the stator module, with the renovations beginning immediately.
The Lockport facility, which currently produces radiators, condensers, heater cores, evaporators, HVAC modules and oil coolers, will continue to build a variety of components that support GM's current truck and SUV production.
"GM's investment in Lockport Components reaffirms our commitment to manufacturing in Western New York and our confidence in this team. They will build a crucial module in our electric motor assembly for our future electric trucks and SUVs," said Gerald Johnson, GM executive vice president of Global Manufacturing and Sustainability.