The company's proprietary zero emission drivetrain technology is seeking to expand electrification in deemphasised areas of automotive and mobility
Equipmake, a UK-based engineering specialist known for its pioneering work in electrification is expected to make an impact at Busworld 2023; Europe's largest bus and coach show, through the introduction of its latest innovation - the next-generation zero emission drivetrain (ZED).
With most of the focus in global automotive electrification being geared towards the design and production of passenger vehicles, the company's innovative ZED tech could be a welcome solution to urban and commercial mobility.
Equipmake's ZED has the potential to be considered a breakthrough in battery-electric powertrain technology. Designed and developed from the ground up, it aims to redefine urban mobility by offering a clean, cost-effective solution, according to the company.
Scalability and modularity a solution to sustainable drivetrain supply?
Equipmake's ZED is said to be completely scalable and modular, capable of electrifying single- and double-decker buses and coaches, and more importantly integrating to repower existing diesel vehicles.
The company's adaptable technologies allow it to serve diverse automotive segments from its earlier electric motor offerings for off-highway vehicles (OHV), through to this latest, as it seeks to expand into maturing bus and coach markets. Its ZED is a push in this direction.
Proprietary powertrain components
An official press release emphasised the powertrain as composed of the company's proprietary electric motor, inverter and power electronics; reaching "unparalleled" levels of efficiency when paired with lithium-ion batteries. It also says one standout feature of the ZED is Equipmake's patented "ultra-efficient" thermal management system, which ensures the battery pack, motor and inverter always operate at their optimum temperature; maximising vehicle range.
"Fully scalable and modular, it can rapidly turn any bus electric, featuring a raft of cutting-edge technology, including our own in-house developed motor, inverter, and patented thermal management system."
The powertrain also incorporates a water-glycol cooling circuit that contributes to thermal management and provides interior heating during cold conditions by utilising captured thermal energy.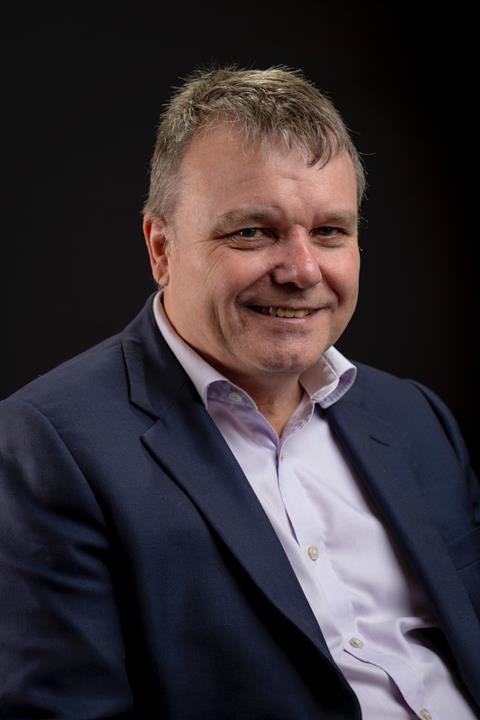 Appealing to service operators on convenience, the company underscores the battery can be easily recharged using its CSS2 DC depot charging point following a full duty cycle.
Equipmake offers a range of lithium-ion battery pack sizes, from 327 kWh to 545 kWh, providing up to 400 km of range. The HTM 3500 electric motor integrates into the prop shaft, eliminating the need for a separate transmission. The motor has been engineered to meet the demands of a fully laden bus, generating 3,500 Nm of torque at a motor speed of just 1,000 rpm, with a maximum power output of 400 kW.
A tried and tested drivertrain tries for expansion
The company's ZED is already being utilised by bus and coach operators from London to Buenos Aires.
On the upcoming exhibition, Ian Foley, CEO of Equipmake commented: "Bus and coach operators who want to go electric can do so quickly and cost-effectively with Equipmake's Zero Emission Drivetrain (ZED). I'm delighted to showcase the latest version of our highly efficient battery-electric system here at Busworld.
"Fully scalable and modular, it can rapidly turn any bus electric, featuring a raft of cutting-edge technology, including our own in-house developed motor, inverter, and patented thermal management system. The move to zero emissions is gathering momentum as operators realise the significant cost benefits of going electric – Equipmake's ZED can play a vital role in accelerating that transition."