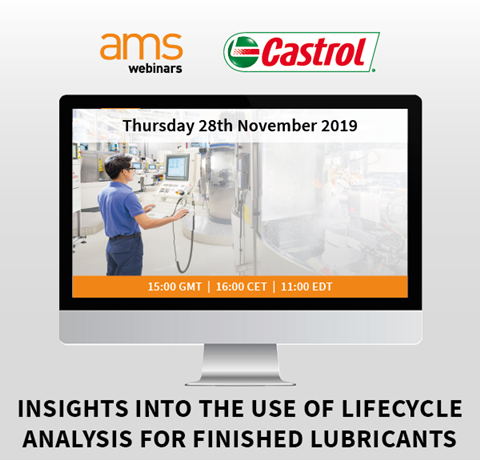 Responding to the industrial megatrends in its products and processes, the automotive manufacturing world is adopting lifecycle analysis.
In this webinar we'll look at how the lubricants industry is applying lifecycle analysis principles to fully assess its own environmental impact, across its raw materials and manufacturing through to usage, recycling and disposal.
Also, the presentation will examine "water and waste disposal stress" with a case study from an engine production facility in Spain demonstrating how it has drastically reduced water consumption and waste disposal in its manufacturing processes.
Topics that will be covered in the webinar include:
o Sustainability
o Environmental & Legislation
o Advanced Manufacturing Technology
o Industrial 4.0 and Digitisation
Thursday, 28th November 2019 | 15:00 GMT | 16:00 CET | 09:00 BST

The presenters: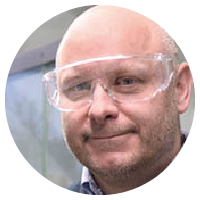 Rob Hudson
Expert Technologist, Lubricants Technology
Castrol Industrial
With a background in applied chemistry, Rob has been with Castrol since 2006. He is recognised as the expert technologist for the Castrol's Industrial business and is responsible for a mixed portfolio of programme activity.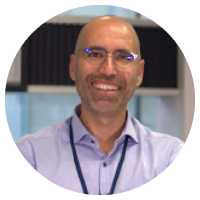 Severino Mozo Herrero
Sales Development Manager – Automotive
Coherent
Seve oversees Castrol's account and sales management in Iberia region, leading the sales team for Spain and Portugal. He has a strong background in the industrial automotive business having joined Castrol in 2007.
Castrol: Your industrial success, we help make it happen:

Castrol has been collaborating with industrial businesses like yours since 1899.
Whatever you do, we can make a big difference to your operation.
Every one of our liquid engineers has the knowledge and experience to help you make smart decisions that can lead to competitive advantages.
Together we can help make your business even stronger.
For more information, please visit https://castrol.com/industrial