The deal will see Polestar collaborating with StoreDot to adapt and apply their technology to proof-of-concept Polestar cars. The carmaker says that it is already working on test cases to customise StoreDot's cell technology for its cars, to enable faster charging and improved circularity
StoreDot is developing silicon-dominant, extreme fast charging batteries for electric vehicles. The Israel-based company says it aims to produce batteries for EVs capable of charging up to 160 km of range in just five minutes, by 2024.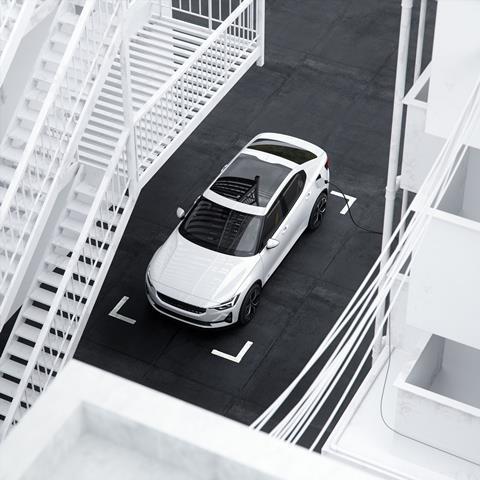 "Polestar can help shape the development of new battery technology for the automotive industry and provide invaluable insights from the perspective of a brand focused on performance and sustainability," says Polestar CEO, Thomas Ingenlath.
"If our current pilot projects with StoreDot are successful, we could see these solutions being implemented in Polestar cars by 2026," continues Ingenlath.
Other investors in StoreDot's technology include Volvo Cars. In a recent statement Volvo noted that the collaboration would operate within the battery technology joint venture that it established last year with Northvolt.
The Vietnamese electric vehicle manufacturer, VinFast, is another lead investor, and announced it plans to scale up manufacturing and deploy StoreDot's Extreme Fast Charging in future EV architectures