Faraday Future's FF 91 EV will come equipped with Brembo brakes and a Meta System on-board power management module when it launches later this year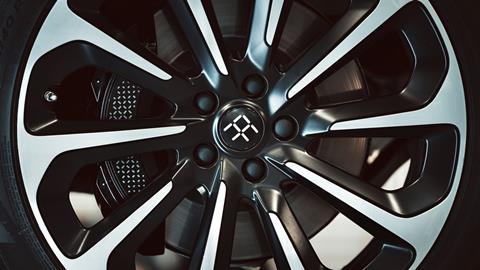 The California based EV maker has recently announced that Brembo will be the main supplier of a full brake caliper assembly for its FF 91 EV model. The Italian brake system manufacturer will provide a specialised caliper assembly for the FF 91 that includes assembly, pistons, calipers, and pads, along with the electronic parking brake. The system is constructed with six-piston cast aluminium front calipers and four-piston cast aluminium rear calipers.
Carsten Breitfeld, global CEO of Faraday Future (FF) says. "High-performance braking will ensure driver confidence on the road and this partnership adds to the slate of premium suppliers that are part of the FF 91 production."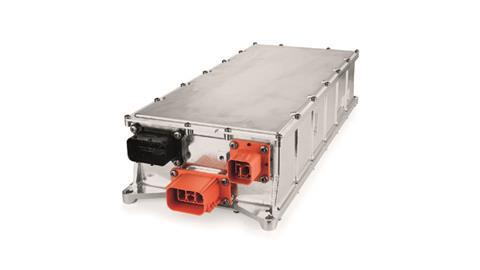 FF has also entered a partnership with Meta System to supply on-board power management module products for its FF 91 EV and upcoming FF 81 vehicles. Equipped with Meta System's onboard battery charger, the system will feature 15.2kW AC charging capability.
These additions to FF's supplier partnerships come as the company recently unveiled the first production-intent FF 91 EV. This marks the company's manufacturing Milestone #4, pre-production builds for final engineering validation and certification, now referred to as production-intent vehicles.
"Building the first production-intent vehicle at the Hanford plant is an important step towards reaching the start of production in Q3. This iteration is the closest to the FF 91 production model we've seen to-date," says Matt Tall, vice president of manufacturing at FF.
The company says it will build more production-intent vehicles over the coming months for vehicle testing and validation, as well as final certification. Production-intent vehicles feature production-specification components.
Manufacturing milestones
In 2021, FF laid out seven manufacturing milestones leading into the FF 91's SOP. Milestone #1 – Installation of pilot equipment in the Hanford manufacturing plant's pre-production build area; Milestone #2 – Securing a Certificate of Occupancy, clearing the path for the company's pre-production builds; and Milestone #3 – Begin foundation construction for all remaining production areas including body, paint, warehouse and vehicle assembly. The first three milestones have been reached, and today's event marks Milestone #4 – Pre-production builds for final engineering validation and certification.