The facility new will be located in Spring Hill, Tennessee and construction will begin immediately, with the plant scheduled to open in 2023. Once operational, it will supply Ultium battery cells to GM's Spring Hill assembly plant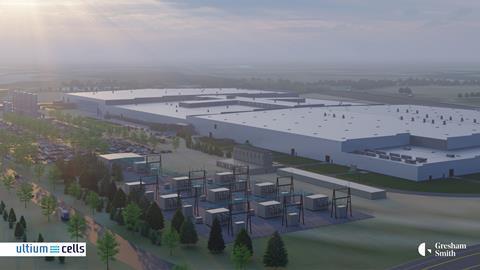 The partners say they are investing $2.8 billion in the new plant, which will cover approximately 2.8m sq. ft and will be designed to be flexible and able to adapt to ongoing advances in technology and materials, using advanced and efficient battery cell manufacturing processes.
The Ultium batteries use large-format, pouch-style cells can be stacked vertically or horizontally inside the battery pack. GM says its future Ultium-powered EVs are designed for Level 2 and DC fast charging. Most will have 400-volt battery packs and up to 200kW fast charging capability while GM's truck platform will have 800-volt battery packs and 350 kW fast charging capability.