The increased manufacturing capacity is to meet fast-growing demand for its Recharge line-up, says Volvo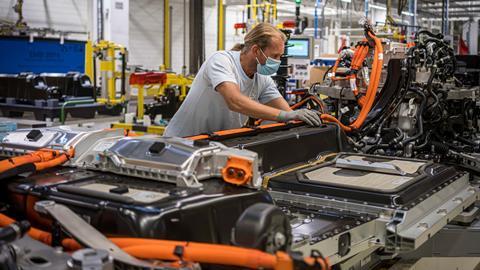 The OEM says electric car capacity at Ghent will more than triple by 2022 accounting for 60% of the plant's total production capacity. Ghent is preparing to produce a second fully electric model, based on the CMA platform, later this year. The plant currently builds the XC40 Recharge as well as a plugin hybrid version of the XC40.
Volvo says it has plans to increase electric car manufacturing capacity at its other facilities. It recently announced it will assemble electric motors at its powertrain plant in Skövde, Sweden and plans to establish complete inhouse e-motor production by 2025, supported by a 700m SEK investment.