The joint venture will develop and produce sustainable batteries, tailored to pure electric Volvo and Polestar cars, and establish an R&D centre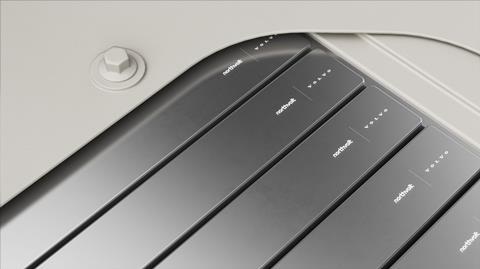 The R&D centre will be located in Sweden and is scheduled to begin operations in 2022. The centre will build on both companies expertise and develop next-generation, state-of-the-art battery cells and vehicle integration technologies.
The planned joint venture will also establish a new gigafactory in Europe with a potential capacity of up to 50GWh per year. Production is scheduled to start in 2026. The new factory is expected to employ around 3,000 people and the first car to feature battery cells developed through the joint venture will be the electric successor to the XC60 model. As part of the plans, Volvo Car Group also looks to source 15GWh of battery cells per year from the existing Northvolt Ett battery plant in Skellefteå, Sweden, starting in 2024.
Moreover, Volvo says working with Northvolt, a leader in sustainable battery production, and producing batteries near its manufacturing facilities in Europe, it can reduce the environmental footprint attributable to battery sourcing and production for its future cars.
The partnership with Northvolt also represents an important step in the expansion of Volvo Car Group's in-house development capabilities. "Developing the next generation of battery cell technology in-house, together with Northvolt, will allow us to design batteries specifically for Volvo and Polestar drivers," added Henrik Green, Chief Technology Officer at Volvo Cars.