Germany - CATL is looking to serve its many European carmaker customers from its new factory
Germany - Contemporary Amperex Technology Co. Limited (CATL) has started building its first factory outside of China. The battery manufacturing facility will be located in Thuringia - a state in east-central Germany.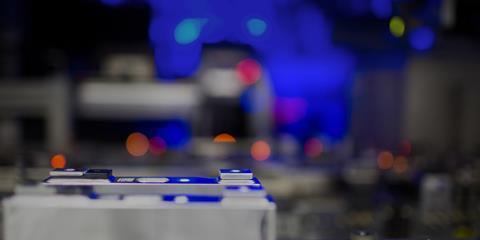 "Germany is home to a strong automotive industry and several of CATL's key customers," explained Matthias Zentgraf, co-president of Europe CATL. "We believe that the combination of Germany's industrial tradition and CATL's tradition of innovative battery technology will greatly accelerate the electrification of the automotive industry in Europe."
The factory will start operating with a limited number of employees, though CATL believes that around 2,000 jobs will be created by 2025. The company is planning to set up a large team that covers logistics, quality management, operations maintenance and local purchasing to ensure that the facility runs smoothly. It will also bring experts over to Germany from its headquarters to oversee the early stages.
A number of carmakers have partnerships with CATL, such as BMW, Volkswagen, Daimler, Volvo, and Bosch. The newest partnership between the supplier and a vehicle manufacturer is with Daimler Trucks & Buses, which has recently entered a global battery cell module supply agreement for electric series trucks.