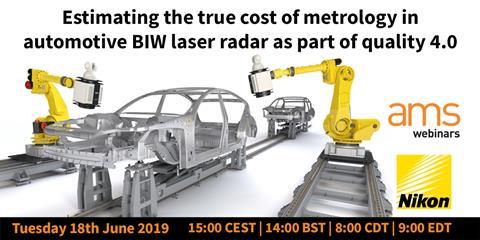 Quality 4.0 is a new vision for quality following the lead of the Industry 4.0 concept. Automotive production relies on quality to upkeep an automaker's brand image within its customer base.
In the production process, suboptimal dimensional quality can lengthen lead times and cause cost overruns related to the reworking of non-compliant parts or forced downstream production adjustments.
Traditional metrology techniques in the automotive industry can be time consuming and costly yet they have remained largely unchanged for decades.
The Nikon Metrology Laser Radar solution offers a unique alternative to the traditional car body inspection methods, providing accurate, absolute measurement data anywhere in the factory. With drastically increased feature measurement speeds and surface scanning capability, it is the innovative solution for continuously monitoring quality throughout production.
This webinar illustrates the issues with the traditional metrology approach with real life examples; estimates the real day to day costs of these technologies; shows how a Laser Radar solution can improve on this; demonstrates how this all fits into the vision of Quality 4.0.
Tuesday 18th June 2019 | 15:00 CEST | 14.00 BST | 9:00 EDT | 8:00 CDT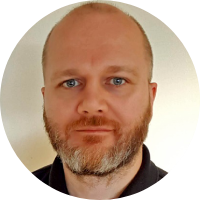 Paul Lightowler
Paul Lightowler is the Product Manager for the Laser Radar with over 15 years of automotive, aerospace and large-scale metrology experience. Paul and his team have worked with key Automotive OEMs and integration partners to develop a truly new approach that revolutionizes production inspection using the automated capabilities of the Laser Radar.
About Nikon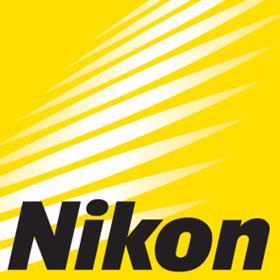 Nikon Metrology offers the broadest range of metrology solutions for applications ranging from miniature electronics to the largest aircrafts. Nikon Metrology's innovative measuring and precision instruments contribute to a high performance design-through-manufacturing process that allows manufacturers to deliver premium quality products in a shorter time.
Further information is available on www.nikonmetrology.com