The company adopts a cloud-based robotic manufacturing approach for its planned network of Integration Centres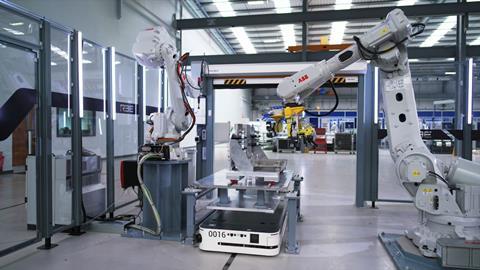 REE says it has proven its robotic assembly capabilities, the core of its CapEx-light and automated integration centre manufacturing approach. The company says it plans to implement the cloud-based robotic assembly lines at its network of digitalized global manufacturing plants beginning with first in its European Integration Centre in Coventry, UK.
The Coventry Integration Centre will support the European market with an initial focus on the P7 electric platform for commercial vehicles. The Coventry site will also operate as the blueprint for all future Integration Centres, with expected capacity of 10,000 vehicle sets (40,000 REEcorners) this year. REE notes that its North American Integration Centre in Austin, Texas, is expected to double global capacity to 20,000 vehicle sets in 2023 again replicating the automated cloud-based architecture of the European location.
The company says it is partnering with Rockwell Automation and Expert Technologies for robotics and automated assembly, with the first assembly line expected to become operational in the second half of 2022.
REE is implementing line-side controls from Rockwell Automation and is creating further efficiencies and savings through the adoption of the Plex Manufacturing Execution System (MES).
Josh Tech, REE's Chief Operating Officer said: "Our cloud-based robotic manufacturing system will be the digital backbone for our assembly lines and give us the local capability to manage our customer-specific manufacturing operations, while also allowing us to quickly share and scale best practices internationally across all plants."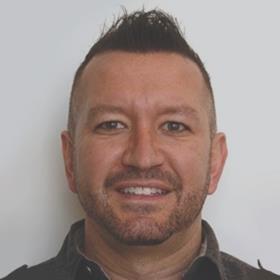 Watch REE Automotive's Josh Tech discuss the company's platform technology and its modular, flexible approach to manufacturing during the AMS Automotive Evolution Summit
To watch more videos on-demand from the AMS Automotive Evolution Summit, click here