The new facility will accelerate engineering design, validation, verification and testing as the company prepares for mass production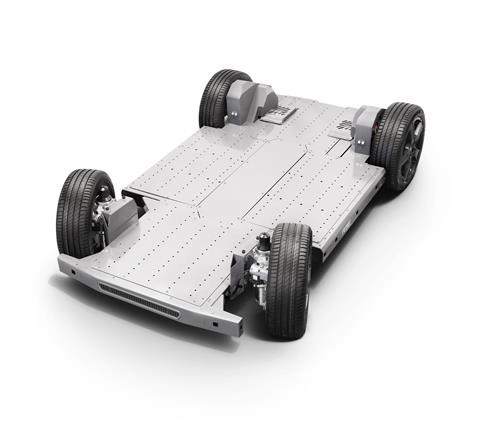 The new facility will be located at the MIRA Technology Park in the UK and REE says it plans a $92m investment over the next three years in the centre and the region. The company notes this engineering base will support its capex-light global manufacturing strategy of multiple integration centres as it plans to meet anticipated demand for its REEcorner and Electric Vehicle (EV) platform technology.
The company's CapEx-light manufacturing model will utilise globally located integration centres, offering scalable and agile unit economics. The plan is to assemble components at these integration centres, reducing Capex requirements, and it's expected to establish a network of 15 integration centre with the first one set to open in the US in 2021. REE says it plans to manufacture via a secured and exclusive global network of tier 1 partners in over 30 countries, including American Axle, Mahindra, Musashi, KYB and Iochpe-Maxion with point-of-sale assembly.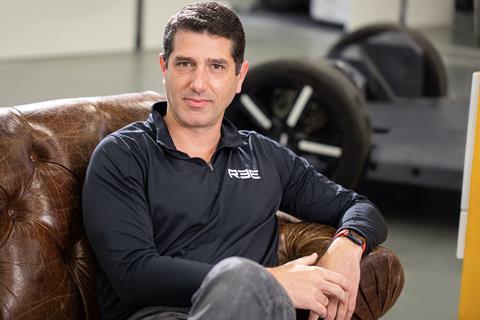 Daniel Barel, REE's Co-Founder and CEO: "I am excited to announce another major milestone for REE towards bringing our technology and products to the market as we expand our global footprint. With the recent announcement that we plan to go public via a SPAC through our merger with 10X Capital Venture Acquisition Corp. and funding from long-term strategic investors including Koch Strategic Platforms, Mahindra & Mahindra and Magna International, REE would have sufficient capital to accelerate mass production of REEcorner technology and modular EV platforms. The first REEcorners are expected to be delivered to customers in 2022, with mass production beginning in 2023."