China - The supplier is investing in new production lines for its powder coatings plant
China - AkzoNobel is investing in three new production lines at its Changzhou powder coatings facility in Changzhou. A total of €3m (US$3.36m) will be spent to support the upgrade.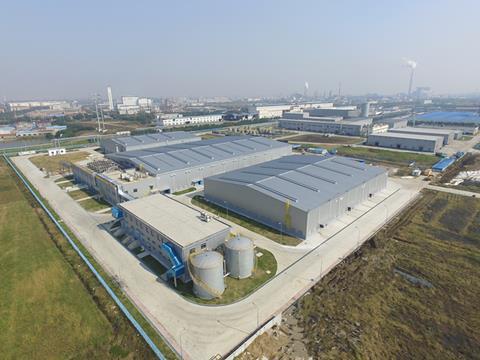 "China is a high priority region for us and the booming powder coatings industry in China will help to optimise our production and investment strategy," commented CEO Thierry Vanlancker. "This latest investment will also reinforce our capability to support local customers and enhance our manufacturing and supply chain."
The plant is the largest of its kind in the world. It produces acrylic powder coatings, metallic powder coatings and powder primers for the automotive sector.
AkzoNobel has been operating its Changzhou site since 2012, initially only making liquid coatings. In 2018 it added powder coatings, and supplies its customers across the entire East China region.
"Given emerging market trends and customer needs, we are fully aware of the importance of manufacturing and delivering locally," added Mark Kwok, president of AkzoNobel China/North Asia. "The Changzhou site plays a strategic role in supporting our business development in China. The new production lines will further our localization strategy to create more value for both ourselves and our customers with efficient and customized solutions."