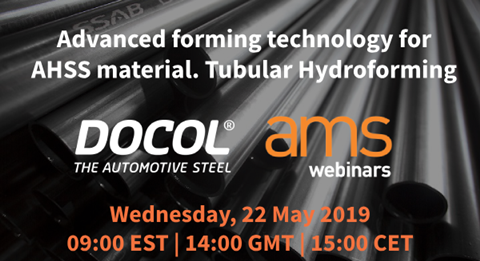 Do you want to know how to get the most out of tubes made in advanced high-strength steel? Join Peter Alm from SSAB when he shares his knowledge on this subject. With long experience in tooling and simulation, Peter will share his ideas with you over this session.
The webinar will cover:
The making of tubes in AHSS
Tubes for hydroforming
Tubular bending
Bending of AHSS tubes
Hydroforming
Different types
Force calculation
Post processing
Design for hydroforming
Wednesday, 22 May 2019 | 09:00 EST | 14.00 GMT | 15:00 CET
The presenter: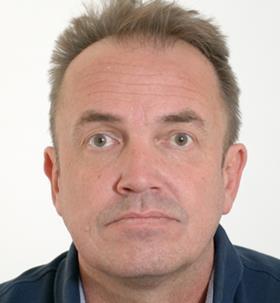 Peter Alm
Forming expert
SSAB Knowledge Service Center
Peter Alm works as Forming expert at the SSAB Knowledge Service Center. Peter has worked with the Automotive industry for more than 20 years, focusing on tooling and simulation. He has vast experience within roll forming, pressing and hydro forming.
About DOCOL®

The Docol® brand is owned by SSAB and the Docol steel grades are developed for the automotive industry. SSAB is a Nordic and US-based steel company that offers value added products and services developed in close cooperation with its customers to create a stronger, lighter and more sustainable world. SSAB has employees in over 50 countries and production facilities in Sweden, Finland and the US. www.docol.com