See what's in the next issue of AMS magazine, which will be a NEW digital edition
Global focus – Covid-19 impact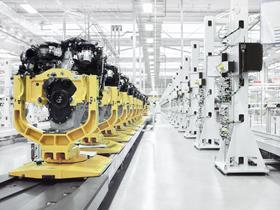 • OEM focus: When the Covid-19 crisis is over, what 'new normal' can automotive suppliers expect to emerge?
• PSA-FCA: What will the planned merger mean for their respective manufacturing networks, as both OEMs invest in their electric vehicle ranges and look to lower costs and improve efficiencies
• Morgan: When traditional craftsmanship meets new technologies. AMS offers a fascinating insight into production of the iconic company's latest Plus Six model

• Volvo Trucks: The Swedish OEM is a big player in the South African commercial vehicle market, so AMS takes a close look at its Amanzimtoti factory
Digital manufacturing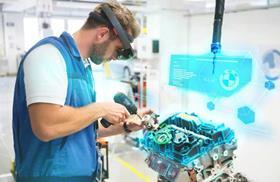 • Smart factories: We look at how I4.0 principles are being successfully applied across OEM and tier supplier production operations, and how this is supporting the shift to electric vehicle production
Materials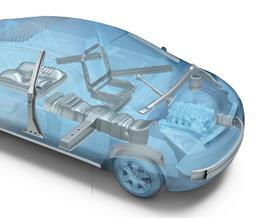 • Steel: Producers discuss their material developments in the context of EV production and we also look at how stainless steel could play a larger part in vehicle structures
Interested in advertising in a future issue and putting your brand in front of global decision-makers and influencers?
In today's automotive industry sales leads take longer to convert as the buyer's journey is becoming increasingly complex. So, it's worth noting that 80% of AMS readers are involved in the purchasing process of their company as decision-makers or influencers, and we can target this group and help you grow your business.
We have created a range of flexible marketing solutions that can be tailored to help you achieve your business goals, and you can discover more about these in our 2020 media pack
Download the AMS Media Pack 2020
Andrew Fallon, AMS Publisher
Join us today and access AMS's wealth of global news, insights, intelligence and content, and to make valuable connections with your peers from across the automotive industry.