ABB says the new version of its Ability Manufacturing Operations Management (MOM) software offers an extended range of capabilities and new digital applications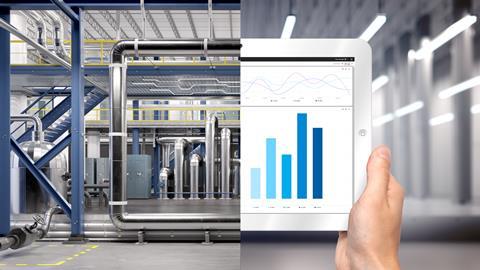 The company claims this new MOM software is designed to simplify production management by enabling performance monitoring, downtime management and maintenance support, as well as providing statistical production analysis tools.
A new, self-service dashboard application promotes increased collaboration, providing visibility across IT and OT environments. It's claimed to increase data connectivity to all apps and modules within the MOM suite, combining historic and manufacturing data and providing the user with improved customisation capabilities. Dashboards can be shared amongst users, further promoting collaboration between teams. Trends and events are displayed together, which enables customers to identify issues and opportunities enabling informed and timely decisions.