The new facility in Accra, Ghana will be VW's fifth vehicle assembly location in Sub-Saharan Africa; the other locations are in South Africa, Kenya, Nigeria and Rwanda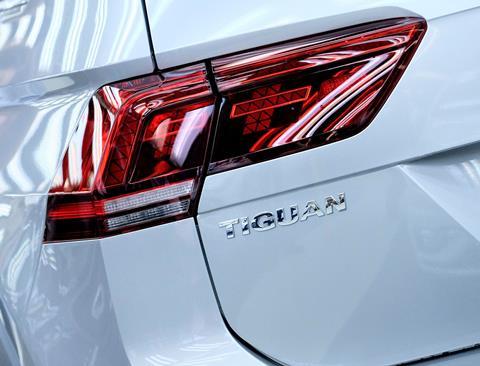 Universal Motors Limited, a licensed Volkswagen importer since 2005, has been awarded the assembly contract for the initial phase of the project. Its facility in Accra has an installed capacity to assembly 5,000 units per annum. The models to be assembled using Semi Knocked Down (SKD) assembly kits are Tiguan, Teramont, Passat, Polo and Amarok.
The official opening of the vehicle assembly facility in the West African country is the realisation of the Memorandum of Understanding (MoU) which Volkswagen signed with the Government of Ghana in the presence of the German Chancellor, Angela Merkel, nearly two years ago.
The Government of Ghana has fulfilled its MoU by developing a comprehensive Automotive Industry Policy with the recent announcement of the Ghana Automotive Development Policy (GADP).
At the same time, the establishment of Volkswagen Ghana was announced, which is the first automotive company to be registered under GADP. Volkswagen Ghana is a 100% subsidiary of Volkswagen. It will be responsible for the import of the SKD kits and Fully Built Units (FBU). Jeffrey J. Oppong Peprah has been appointed as the CEO of Volkswagen Ghana.