ArcelorMittal is actively exploring pathways to make steel production more sustainable, with pilot projects in areas such as: clean-power steelmaking; circular, low-emission carbon steelmaking; and fossil fuel carbon capture and storage
In this webinar we explore the nature of the carbon challenge for steel and the possible technological solutions. We will present ArcelorMittal's ambitions around ensuring steel production contributes to a significant reduction of the global CO2 emissions.
Plus, we'll describe how making vehicles lighter with smart steel solutions or using innovative design solutions is the most efficient way today to reduce CO2 emissions.
Tuesday, 17 December 2019 | 14:00 GMT | 15:00 CET | 9:00 EST | 6:00 PST

The presenters: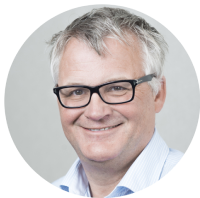 Alan Knight
Head of corporate responsibility and sustainable development
ArcelorMittal
Alan has over 25 years' experience working in sustainability. He joined ArcelorMittal in 2014 after many years of leading CSR and sustainability programmes within the retail and corporate sectors.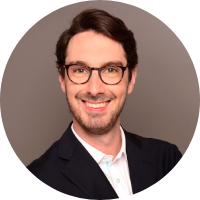 Jérôme Favero
Head of automotive steel solutions
ArcelorMittal
Jérôme has worked in ArcelorMittal Global R&D for almost 8 years. Today, as head of the automotive steel solutions department, he is in charge of piloting engineering activities for automotive customers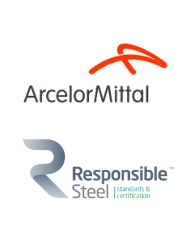 About ArcelorMittal
ArcelorMittal is the world's leading steel and mining company. It is the leading supplier of quality steel products in all major markets including automotive.
ArcelorMittal is present in more than 60 countries and has an industrial footprint in over 20 countries. ArcelorMittal develops automotive steel products and solutions to optimise the weight and cost of vehicles and reduce carbon emissions while ensuring high standards of safety. ArcelorMittal is a founding member of ResponsibleSteel™
For more information visit: automotive.arcelormittal.com