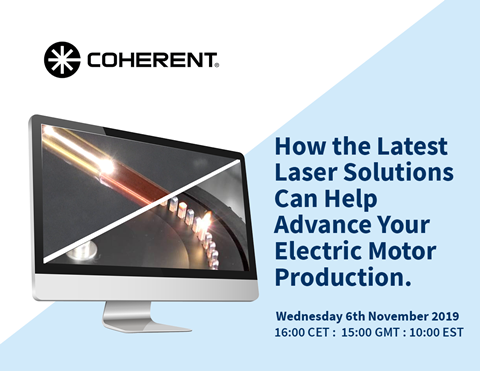 Time is money – whether it's takt time, time spent inspecting parts, or time lost on rework. That's why simple solutions that deliver precision, high-throughput, and cost-reduction are critical to advance your electric motor production.
The Coherent AMS webinar focuses on Coherent solutions for stator hairpin processing, ranging from high-precision, high-speed hairpin stripping, and on-the-fly stripping, to spatter-reduced hairpin welding with improved weld quality and unmatched cycle times.
Wednesday, 6 November 2019 | 16:00 CET : 15.00 GMT : 09:00 BST

The presenters: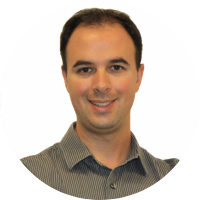 Jean-Philippe Lavoie
Strategic Application Development Manager

Coherent, Inc.

Jean-Philippe Lavoie earned his Ph.D. in Physics from Laval University. He subsequently joined Coherent as a product introduction engineer and later became an application engineer in charge of customer-based laser applications. Currently, Jean-Philippe manages the applications team in Santa Clara, CA and oversees the development of strategic laser applications for challenging materials.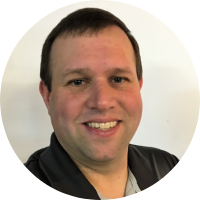 Marc Auger
Sales Development Manager – Automotive

Coherent
Marc Auger is a sales development manager at Coherent, covering the North American automotive market. Previously employed by Magna's Body and Chassis Group, Marc began his career in production plants supporting stamping and assembly, holding various positions in product design, sales, business development, and R&D. Marc's laser experience spans more than 20 years, specialising in steel and aluminium welding in body-in-white and powertrain applications.
About Coherent:
Coherent offers a comprehensive range of industrial lasers, laser sub-systems, and laser-based machines for materials processing applications, from precision microstructuring to welding thick steel. Products and services address welding, cutting, cladding, heat treating, and marking of materials ranging from thin films, through plastics, to metals. Coherent's global sales and service network ensures swift and competent support through extensive training programs, joint application trials, and local assistance.
See more information: www.coherent.com