The company set to invest in two new 20 GWh factories at Suining, in the Sichuan province and Huzhou in the Zhejiang province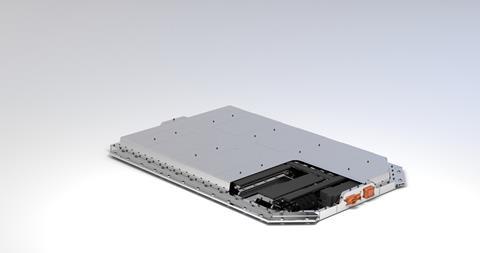 The Huzhou plant will be wholly owned by SVOLT with a two phased construction plan. Phase 1 will begin in October of this year, Phase 2 will start in March 2022. Both phases will include building six production lines with start of production for the first phase is scheduled for October 2022.
SVOLT says it aims to increase its targeted global production capacity from 100 GWh to 200 GWh installed capacity by 2025. For the Chinese industrial footprint, 20 GWh are planned in Suining, 18 GWh in Jintan, 40 GWh in Hunan and Hubei province, 20 GWh in Huzhou, and 90 GWh are currently still in evaluation.