Italy - The new Opel Astra will be built in Germany and potentially the UK, depending on the outcome of Brexit
Italy - Groupe PSA has announced plans to invest in its Rüsselsheim plant in Germany in order to ready for the production of the next generation Opel Astra, which is due to start in 2021. Another facility, currently undisclosed, will also make the model.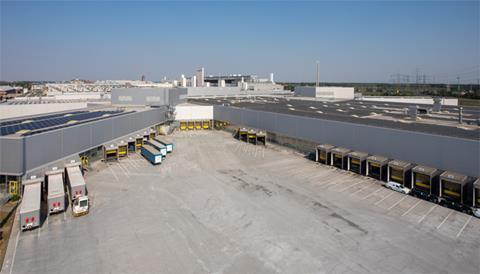 "Increasing competitiveness, efficiency and quality is part of Groupe PSA's production DNA and the Rüsselsheim plant has made major inroads in all of these areas," commented Yann Vincent, executive vice-president manufacturing & supply chain at Groupe PSA.
The model will be based on PSA's EMP2 platform, which replaces the PF2 and PF3 platforms in one combined modular platform and cost PSA €630m (US$716.16m) to develop. It will also come as an electrified version. These will be made alongside the Insignia at Rüsselsheim.
The Astra is currently built in Ellesmere Port, UK, and in Gliwice, Poland. Groupe PSA has stated that the future production of the model in the UK is dependent on the final outcome of Brexit.