Matthew Hole will join Morgan as Chief Technical Officer and the newly created role of Head of Electrification, with immediate effect. Morgan says this appointment is strategically crucial in its transition towards electrification and future electric vehicles
Hole will be responsible for all engineering and design functions of the business and will be based at the company's Design and Engineering Centre at its headquarters in Malvern.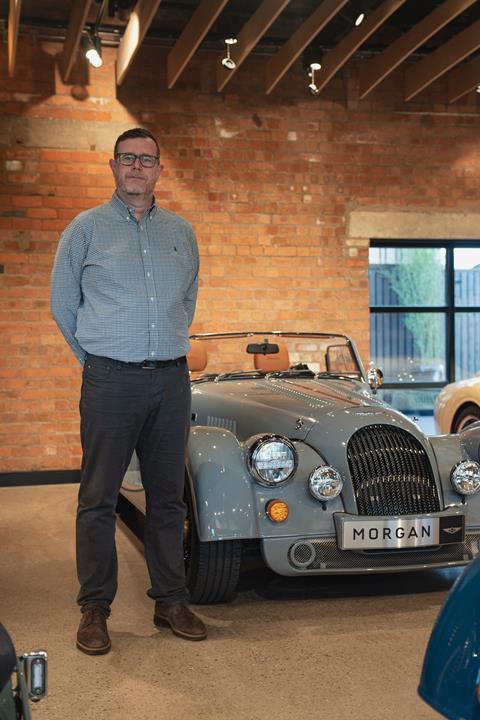 "I am relishing the opportunity to help transition Morgan Motor Company towards an electric future, at what is a hugely exciting point in the marque's 112-year history. Morgan has a tradition of innovation and has remained true to its core values for generations, and I am confident that these values can be strengthened as we implement EV technology. As an engineer, it's a fascinating challenge that carries a significant weight of responsibility, not least because of the significance of the Morgan brand," said Hole
He succeeds Graham Chapman who has been appointed Chief Operations Officer, further boosting Morgan's leadership team. The company notes that Hole is an electrification specialist with huge experience in the development of EV powertrains for a range of automotive manufacturers.