This latest investment includes an all-new Electric Drive Unit (EDU) test cell, plus upgrades to other engineering facilities and workshops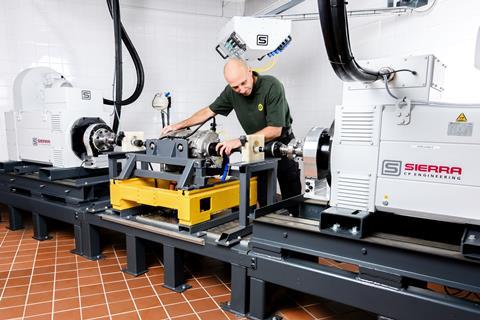 The multi-million-pound investment in the site includes the installation of numerous all-new and upgraded engineering test facilities. These will be used by Lotus Engineering as it expands its portfolio of consultancy services and client base, and will complement the Lotus Cars business as it prepares to deliver a new range of performance cars.
Improvements include an all-new Electric Drive Unit (EDU) test cell, which allows engineers to test EV powertrains including the motor, gearbox and supporting electronics. Lotus software can communicate with the motor control system and load the powertrain as if it were in a vehicle, to test, develop and validate its performance. In addition, there are upgrades to the Internal Combustion Engine (ICE) test and development cells, the Propulsion Prototype build workshop and the vehicle emissions lab. The 2.2-mile Hethel test track has also been upgraded.