Michael Klein will take over overall management of the production and product engineering department at Daimler Buses on April 1, 2022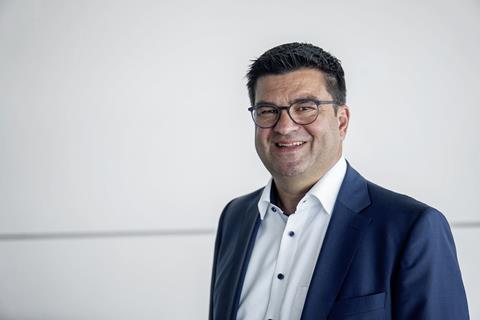 Daimler says it is merging two central management areas of its bus division with Klein assuming overall responsibility for production and product engineering at Daimler Buses at the beginning of April, increasing his area of responsibility. Klein replaces the retiring Gustav Tuschen, who has been in charge of product engineering at Daimler Buses since 2013.
Klein began his Daimler career in 2003 as CFO of EvoBus (UK) in Coventry, UK, before taking over cross-divisional sales controlling at Daimler in Stuttgart in 2007. In 2008 he returned to Daimler Buses and since 2020, has led the bus production division.