Hyundai Mobis will invest a total of USD $1.1 billion (KRW 1.3 trillion) to build two new fuel cell plants in Korea to accelerate the hydrogen economy and to secure broader global market dominance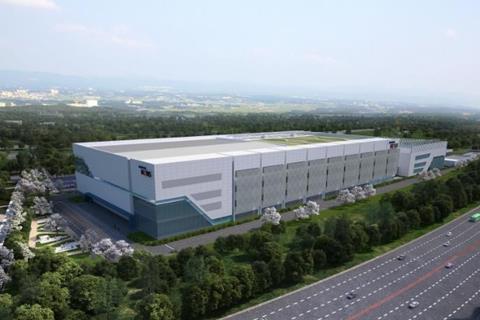 The OEM has held a groundbreaking ceremony for the new plant at the Industrial Complex in Cheongna International City, Incheon, that will produce hydrogen fuel cell stacks. Mass production at the new plants will start in the second half of 2023, which the company says are expected to produce 100,000 hydrogen fuel cells per year when fully operational.
In 2018, the company set up a complete production system from fuel cell stack to rest of electronic components at its Chungju plant, which has the capacity to produce approximately 23,000 hydrogen cell systems a year. With the new investment Hyundai Mobis will operate a total of three fuel cells plants in Korea.
With the completion of the new plants, Hyundai says it plans to expand its production line-ups that applies fuel cell systems and diversify its hydrogen business. Most of the fuel cell systems produced by the company are used for electric vehicles (EVs) but the company says it expects to scale its business to other sectors such as construction machinery and logistics equipment.