This webinar focused on managing quality issues that can arise in the production of EV battery packs
By watching this webinar you consent to receive further information from us about this webinar and other related news, insights, intelligence and events. You also agree for us to share your contact information with all our webinar partners and sponsors (Hexagon), as per the day of the webinar, who may contact you about their related products and services. For more information about how we use your data and your opt-out rights, please see https://www.automotivemanufacturingsolutions.com/your-data-matters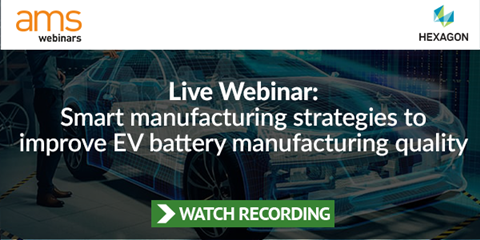 This webinar focused on managing quality issues that can arise in the production of EV battery packs. These are key components on any platform and each pack can require up to 10,000 welds, so even a 1% fail rate is a serious issue.
Watch this session to learn about how virtual manufacturing can be an important tool in achieving consistent, high-quality production processes.
We will also touch upon light-weighting using composite materials and how approaches to production quality and material utilisation can be optimised. Also covered will be the importance of sealing the pack to prevent environmental damage and how connecting the assembly process to a 'smart manufacturing' workflow, from design through assembly and inspection, can help achieve these quality requirements and support the scaling up of production through greater automation.
Presenter: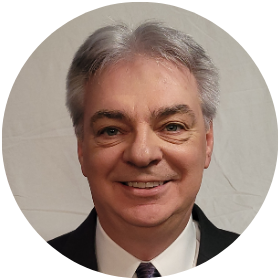 Dan Marinac,
Director Global Product Marketing
MSC Software, part of Hexagon's Manufacturing Intelligence division
Dan Marinac leads product marketing for Hexagon's computer-aided engineering portfolio. He joined the business from Forming Technologies (FTI), where he oversaw projects addressing the feasibility and cost engineering of Body In White sheet metal forming for global automotive OEMs including Tata Motors and Jaguar Land Rover with virtual manufacturing techniques.
Dan has thirty-nine years of automotive manufacturing experience having held senior positions in Cimatron Technologies, Rand Technologies and General Electric-Calma. Dan received his mechanical engineering degree from McMaster University in Hamilton, Ontario, Canada in 1982 and is a member of the Professional Engineers of Ontario.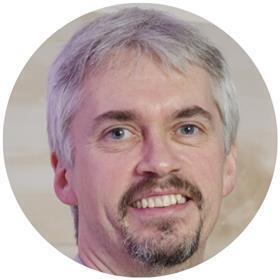 Moderator:
Nick Holt
Editor
Automotive Manufacturing Solutions, Ultima Media
With over 20 years' experience covering the automotive industry, Nick is responsible for editorial across Automotive Manufacturing Solutions. He has gained wide experience of automotive production operations, visiting OEM and tier supplier factories in Europe, India, China and the US.