NEXT ISSUE:
AMS November - December 2019
These are just a small selection of the leading articles that will be featured in the next issue of Automotive Manufacturing Solutions.
AD BOOKING DEADLINE: 22 October 2019. See below for details.
---
OEM focus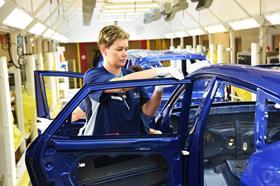 Hyundai/Kia – Hyundai Motor Group has outlined plans to spend significant amounts on R&D and manufacturing in the next few years, with a particular focus on producing EVs. AMS reports on developments.
---
Global focus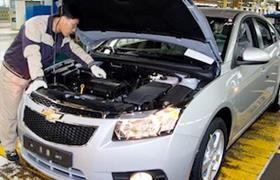 Korea – GM packed up shop last year. But with new vehicle sales now slowing in the world's biggest auto market, could Korea pick up the batton and build on success of recent years?
---
Technology focus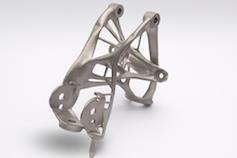 Additive manufacturing – 3D printing is no longer confined just to prototyping and low-volume production. Several companies are now looking at the possibly of making large numbers of components using the latest tools.
---
Materials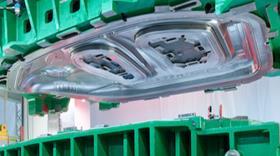 Aluminium – With the electrification trend showing no sign of slowing, vehicle lightweighting is once again becoming increasingly important for OEMs and tier suppliers. Aluminium provides one possible avenue.
---
ATS - Automotive Tier Supplier
From across the world of automotive tier supply, key players in the market tell us about innovations and challenges at a time of shifting customer preference, greater connectivity and the drive to reduce consumption.
We look at how tier suppliers are developing production practices in step with OEM requirements and discuss with senior executives the challenges of rapid change and growing model variants. Key focus areas include the parts, processes and planning, all of which are having a huge impact on their decision making.
AD BOOKING DEADLINE: 10 September 2019. See below for details.
---
Interested in advertising and content marketing opportunities with AMS?
There are many different ways you can showcase your brand, products and services to our focused and global audience of automotive manufacturing decision makers and influencers. For more information and to discuss your objectives, please contact Andrew Fallon.
Andrew Fallon
Publisher AMS
Tel: +44 208 987 0931
Mob: +44 7879 420505
Email:andrew.fallon@automotivemanufacturingsolutions.com