NEXT ISSUE:
AMS September - October 2019
These are just a small selection of the leading articles that will be featured in the next issue of Automotive Manufacturing Solutions.
AD BOOKING DEADLINE: 13 August 2019. See below for details.
---
OEM focus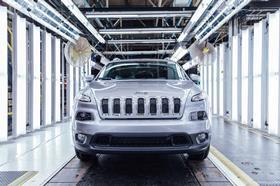 FCA – Making the news with a possible partnership with Renault and making large investments in new manufacturing operations in the US, FCA works to adapt to a fast changing industry. AMS reports on developments.
---
Global focus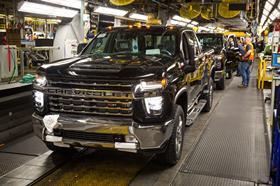 US – The American automotive industry has been booming in recent years but is now facing headwinds from trade disputes and slowing domestic sales. Will a renegotiated NAFTA give a boost to manufacturing operations?
---
Technology focus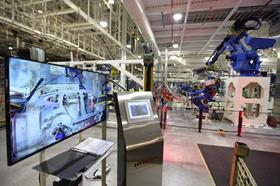 Digital manufacturing – We look at how new digital platforms are supporting OEMs and tier suppliers manage increasingly complex manufacturing operations in areas such as predictive maintenance, PLM and PDM.
---
Materials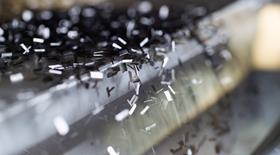 Composites – With the push to develop more efficient electric vehicle platforms, light-weighting is back to the top of the carmaker's priority list. AMS reviews how composites can compete in the multi-material mix.
---
Specialist Supplement:
Central and Eastern Europe
In recent years there has been significant investment in building all-new or expanding existing vehicle factories in Central and Eastern European countries and AMS offers insight and analysis of these important changes and investments.
This supplement includes site visits to key manufacturing facilities in Russia and the Czech Republic, talking to senior production executives about keeping pace with increased demand and the challenges of preparing for the new generation of electric vehicles.
We also offer a unique insight into the production operations at these sites, looking at the processes and technologies being applied to meet these challenges.
Russia visits: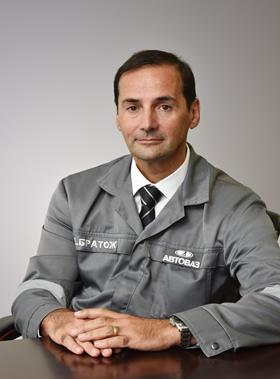 Volvo Trucks – Kaluga
Volkswagen – Kaluga
AvtoVAZ – Togliatti
Czech Republic visits: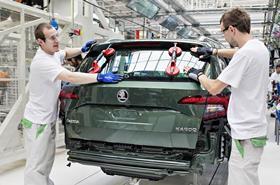 Toyota/PSA – Kolin
Skoda – Kvasiny
Hyundai – Nosovice
AD BOOKING DEADLINE: 10 July 2019. See below for details.
---
Interested in advertising and content marketing opportunities with AMS?
There are many different ways you can showcase your brand, products and services to our focused and global audience of automotive manufacturing decision makers and influencers. For more information and to discuss your objectives, please contact Andrew Fallon.
Andrew Fallon
Publisher AMS
Tel: +44 208 987 0931
Mob: +44 7879 420505
Email:andrew.fallon@automotivemanufacturingsolutions.com