Goede will take the reins at VW's EV plant in Dresden, knows as 'the Transparent Factory' while outgoing manager, Danny Auerswald, will run production of Audi and VW models at the group plant in Slovakia.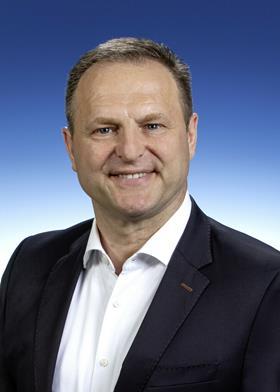 Volkswagen has appointed Martin Goede to site manager in Dresden, effective October 1, after a stint as head of future production and factory concepts at the company's Wolfsburg, Germany headquarters.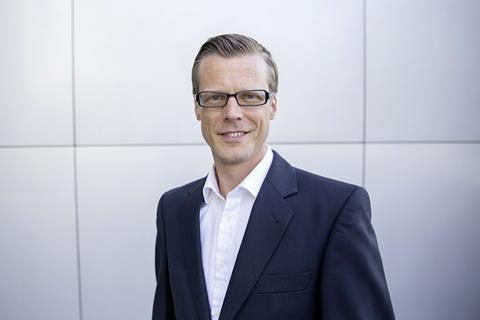 Goede will take the reins at Dresden's so-called Transparent Factory known for its striking drum-shaped building, from Danny Auerswald who will in turn move to Bratislava, Slovakia to take over segment management for the Audi Q7 and Q8 and the Volkswagen Touareg whose production totals 700 vehicles per day.
In the last three years, Goede has focused on developing new concepts for the future of production at the Volkswagen passenger card brand, Volkswagen's statement said.
In Slovakia, Auerswald will manage 3,300 employees with prior plant management experience gained running the Pekan site in Malaysia. In Dresden, he oversaw the start of production of the I.D. 3 electric vehicle, which is based on the group's MEB architecture, extending its manufacture beyond Zwickau.
"Electromobility, software expertise and digitization are changing our company and Volkswagen's global production for the long term. I am convinced that Martin Goede will make the location competitive and future-proof," said Christian Vollmer, head of production at the Volkswagen car brand.
"I would like to thank Danny Auerswald for the successful launch of the ID.3. He and his team have thus successfully mastered the second transformation stage of the Transparent Factory. As the new segment manager in Bratislava, Danny Auerswald will contribute his experience in Dresden with regard to stable processes, more productivity and higher cost efficiency," Vollmer said.
Auerswald told AMS last year that the integration of the MEB platform at the Dresden factory had significantly simplified manufacturing processes and costs at the plant compared to producing its previous model, the e-Golf, which was based on the MQB platform. He also said that shorter product lifecycles and new software were having a significant impact on Volkswagen's manufacturing – both trends he is set to face more as he oversees more premium vehicle and multi-brand production in Bratislava.
"The speed is picking up more and more," he said during a livestream broadcast on EV manufacturing. "In the past you had a product lifecycle that was basically seven years, with one big facelift after three or four years. Now you have constant changes, not only driven by the hardware, but also, and especially the software."