The plant will make battery packs using BMW's recently announced new generation round battery cells which hold more energy and cost less.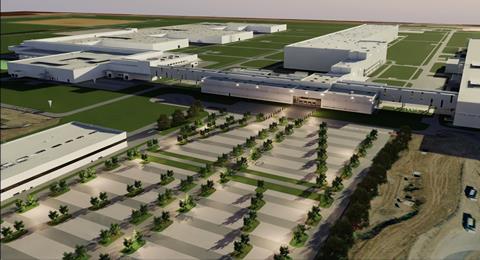 BMW will up its investment in its forthcoming plant in Debrecen, Hungary to more than €2 billion by adding an installation for battery pack assembly, the automaker said.
The plant is expected to open at the end of 2025 to build all-electric vehicles based on the Neue Klasse platform.
The company will start training workers for the plant from the autumn of 2023 at an in-house training centre with assistance from local education partners.
"In Debrecen, we are building the most advanced plant in the world … Our investments underline our systematic approach to implementing e-mobility," said Milan Nedeljković, BMW's head of production.
The 140,000 square metre Debrecen site will assemble battery packs using BMW's recently announced next generation round battery cells. The company says the cells are a significant leap forward by almost every measure – with 30% more range and 30% faster charge time from cells which will cost about half as much to produce as the current generation.
BMW has previously said it would work with battery cell producers CATL and EVE Energy to source the cells from Europe and China. In the summer, Chinese battery maker CATL announced a huge €7.4 billion investment in Debrecen to build a battery cell factory with annual capacity of 100 gigawatt hours. The plant will make the round cells for BMW at the plant, CATL president for Europe Matthias Zentgraf said in an interview with AMS.
BMW says it aims to use minerals that are already in the supply loop, meaning those recovered during recycling of battery packs and to produce new cells using only renewable energy. It did not say by when it aims to achieve this goal.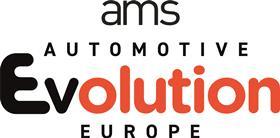 Learn more about AMS Automotive Evolution Europe December 6-7, 2023 in Munich, where BMW's Plant Munich director Peter Weber will discuss the transformation of the plant for Neue Klasse production, and CATL's Matthias Zentgraf will join a panel on scaling up battery production in Europe.
Learn more and register for AMS Evolution Europe