Volkswagen invests $700m in Xpeng and will partner on tech and platform, while Audi expands partnership with SAIC and will produce vehicles on one of its platforms.
The Volkswagen Group, including the VW brand and Audi, has entered into strategic partnerships with two prominent Chinese EV automakers – Xpeng and SAIC, making further inroads into the Chinese EV market with new technology and manufacturing capabilities. The agreements are expected to help the group get new EVs faster into production to meet local customer needs, and address falling market share in China.
Volkswagen's VW brand has signed a technological framework agreement with Xpeng, a Chinese manufacturer of intelligent EVs. The long-term partnership aims to jointly develop two VW brand electric models for the mid-size segment exclusively for the Chinese market.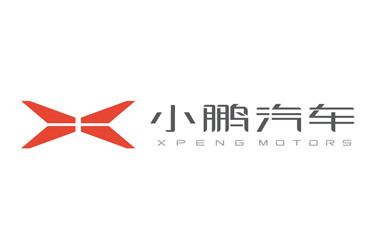 The agreement will see including integrated platforms and technology from Xpeng into VW vehicles for production in China. Xpeng's connectivity and ADAS software will be integrated with Volkswagen's MEB and SSP architectures, for example, with the new models expected to roll out in China in 2026 subject to final agreements. Volkswagen Group CEO Oliver Blume, also said that Volkswagen would also combine Xpeng's G9 platform with the German OEM's technology
As part of the collaboration, the Volkswagen Group is investing approximately $700m in Xpeng through a capital increase, acquiring a 4.99% stake in the company. The investment also positions Volkswagen as an observer on the Xpeng's board of directors.
To further strengthen the OEM's penetration into the Chinese EV market, Audi, part of the Volkswagen Group, has signed a strategic memorandum with SAIC, one of its Chinese joint venture partners, to expand its existing cooperation. This joint effort will focus on the development of fully connected electric vehicles (ICVs) in the premium segment, helping Audi to ramp up production in new market segments in China. Audi is expected to produce its next EV models for China based on a platform from SAIC.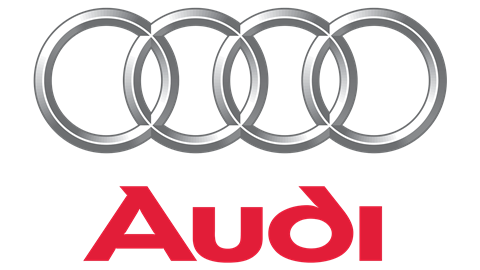 Volkswagen Group currently produces Audi models in a joint venture with SAIC at a plant in Anting (Shangha) and Ningbo. Audi has further joint venture partners in China with FAW, with production in Changchun, Foshan, Tianjin and Qingdao.
Jürgen Rittersberger, Member of the Board of Management of Audi responsible for Finance, IT and Legal Affairs, commented: "Following on from the first two successful years of cooperation, we are now strengthening our long-term commitment to SAIC. Our aim is to jointly develop next-generation premium ICV swiftly and efficiently 'in China for China'. Even closer cooperation with a local partner such as SAIC supports Audi's ambition to create a premium market segment for all-electric and fully connected cars in China."
These agreements are part of Volkswagen's 'in China for China' strategy, which aims to align with the preferences and needs of Chinese customers and enhance local development capacities.
To further accelerate its presence, the OEM has founded the Volkswagen Group China Technology Company (VCTC), which will serve as the development partner for XPENG; the OEMs largest development location outside Wolfsburg. Volkswagen is expanding its Hefei plant in east China's Anhui Province into a production, development and innovation centre for fully connected, intelligent electric vehicles, with production at the new plant set to commence this year. VW Anhui Component Company is also building a manufacturing facility for high-voltage battery systems at Heifei.
Ralf Brandstätter, Volkswagen Group board member for China, commented: "We are now accelerating the expansion of our local electric portfolio and at the same time preparing for the next innovation step. With Xpeng, we now have another strong partner that is one of the leading manufacturers in China in key technology areas. In a competitive and dynamic market environment, we are leveraging the strengths of Volkswagen and our partners to create synergies to bring additional products to market faster. In doing so, we focus on the specific needs of our customers in China."
He Xiaopeng, Chairman and CEO of Xpeng, added: "The Volkswagen Group and XPENG each bring in highly complementary strengths into this long-term strategic partnership. We will share Smart EV technologies and world-class design and engineering capability with each other and learn from each other."