Audi says it's all in on electromobility, planning to launch only all-electric models from 2026, and gradually phasing out production of its combustion engine models by 2033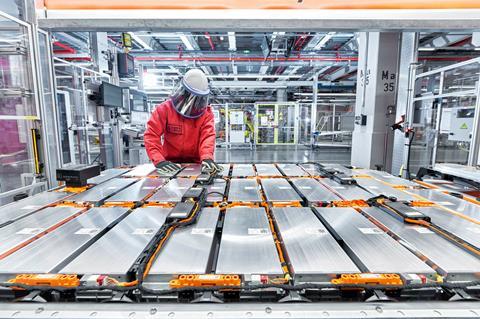 The production aims are part of Audi's Vorsprung 2030 corporate strategy, and the OEM says it is preparing its global facilities to produce all-electric cars. This will focus on building on its existing global production network." Audi Board Member for Production and Logistics Gerd Walker noted: "We don't want any standalone lighthouse projects on greenfield sites. Instead, we are investing in our existing plants, so they end up being just as efficient and flexible as newly built production sites or greenfield plants."
He added: "To achieve our goal, we are relying on our highly qualified staff and will make all our employees fit for the future by 2025 with a training budget of around €500m."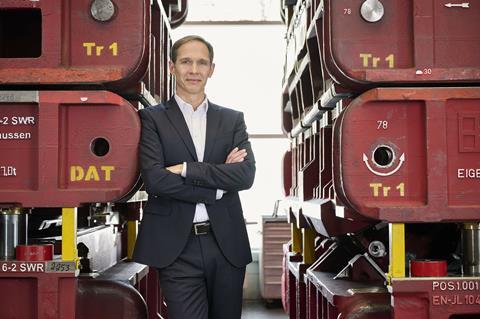 Two sites, Böllinger Höfe and Brussels, are already producing all-electric vehicles. Starting next year, the Audi Q6 e-tron will be the first all-electric model to roll off the production line in Ingolstadt. And production of all-electric cars will gradually start in Neckarsulm, San José Chiapa, and Győr as well. The OEM states that by 2029, all production sites will be producing at least one all-electric vehicle model with production of the remaining combustion models to be gradually phased out by the beginning of the next decade, depending on local conditions.
New plants will only be built where additional capacity is needed. For example, Audi and its partner FAW are currently building a site in Changchun (China) where models based on the PPE (Premium Platform Electric) technology platform will be locally produced. With construction set to finish by the end of 2024, this will be the first automotive plant in China where only all-electric Audi models roll off the line.
Audi says it is using this transformation as a catalyst for increased productivity and this includes ensuring that future production will be economical. As such Audi wants to cut annual factory costs in half by 2033, and to achieve this the OEM will reduce the complexity of its vehicles where it does not benefit the customer and make vehicle development take a streamlined production process into account from stage one.
The premium manufacturer will also continue to digitalise production, and employ cycle-independent modular assembly – to simplify work with high product variability. Flexibility in its manufacturing processes is also a key aim. "We want to structure both product and production, so we get the optimum benefit for our customers," said Walker.
The Ingolstadt plant will serve as a blueprint for the transformation of the company's large-scale production facilities worldwide. The other sites will tackle the transformation step-by-step. "We still have a long way to go," says Walker. "But the direction we're headed in and the steps to get there are clear."