In a landmark collaboration, Fanuc, the global leader in industrial robotics, and Volvo Cars are to reshape auto manufacturing with sustainability at the forefront
Fanuc, the world's leading manufacturer of industrial robots, has entered into a global contract with Volvo Cars, in a move to boost sustainability in the automotive manufacturing sector, according to Fanuc. The partnership outlines an extensive robot supply program, aimed at optimising production processes in Volvo's manufacturing facilities worldwide. The collaboration further plays a crucial role in supporting Volvo's ambitious sustainability goals.
Under the agreement, Fanuc commits to supplying industrial robots to various production units within Volvo's car manufacturing facilities, covering both existing and newly established battery production sites across Europe, Asia and America.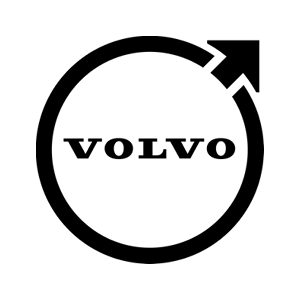 In the initial phase of the collaboration, Fanuc will provide over 700 industrial robots to a new manufacturing site in Kosice, Slovakia, expected to commence operations in 2026.
This plant represents a significant milestone for Volvo as it marks its first manufacturing facility exclusively dedicated to electric vehicles. Additionally, during this phase, Fanuc's support will extend to existing sites in Ghent, Belgium, and Daqing, China.
A shared vision of sustainable automation in automotive production
Marco Ghirardello, President and CEO of Fanuc Europe, noted: "Volvo Cars was looking for a long-term partner in factory automation, and we are proud that we will now shape the future of the automotive industry together." This partnership underscores a shared commitment to advancing sustainability in the automotive sector.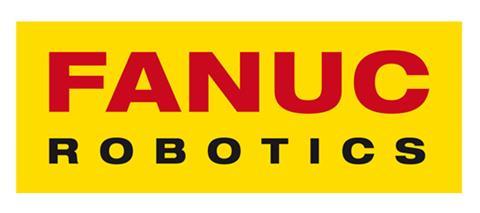 To ensure the seamless integration of robots into Volvo's production lines, Fanuc has deployed a team of expert engineers who have been working on tailor-made hardware and software solutions for a wide range of manufacturing applications. Volvo Cars has set an ambitious target of exclusively manufacturing electric vehicles by 2030 and achieving carbon neutrality by 2040. With the production facility in Slovakia expected to be carbon-neutral, Fanuc will be playing a central role in contributing to the site's sustainability efforts.
Ralf Völlinger, General Manager of the Robot Business Division at Fanuc Europe, commented: "The fact that our robots consume little energy, are extremely durable, and enjoy maintenance by Fanuc for an unlimited period of time, makes us an attractive partner for companies that want to operate sustainably."