By signing-in or registering to watch you consent to receiving further information from us about this livestream and other related news, insights, intelligence and events. You also agree for us to share your contact information with our livestream partners and sponsors who may contact you about their related products and services. For more information about how we use your data and your opt-out rights, please see http://ultimamedia.com/ultimamediapp.pdf
In this Livestream episode, we share insights together with special guest Ralf Bechmann, Partner, ROI Management Consulting, EFESO (download presentation slides here), into the supply chain and manufacturing strategies that OEMs and suppliers are pursuing as companies like Daimler and Volkswagen are set to restart some plants in the midst of the coronavirus crisis. In particular, we look into supplier risk assessments needed to ensure stability, as well as the production, sourcing and technology approaches that will help improve supply chain resilience. We also discuss the new safety, sanitary and health precautions that manufacturers will have to consider to protect their employees from infection.
The question remains: are carmakers and their supply base ready to produce in anything but normal circumstances?
Ralf Bechmann is also joined on the panel by Nick Holt, Editor at Automotive Manufacturing Solutions. Editor-in-chief Christopher Ludwig (download presentation slides here) leads the discussion, with questions and polls from our live audience.
Watch the recording to learn more about:
Carrying out health checks and assessments on the suppy base ahead of restart
Understanding the key risks and requirements that will help production to resume
Implementing new health & safety requirements as well as PPE in production
Tools, processes and technology that will support manufacturing and supply chain resilience
…plus the latest insight from our team
With the coronavirus pandemic creating the biggest crisis in the history of the automotive industry, it is more important than ever for stakeholders across the supply chain to connect and share experiences and solutions for managing current challenges and preparing to restart the industry post-COVID-19. That is why we are a hosting a new series of weekly connections and insight, along with special topic focuses on key issues and regions, and our monthly Supply Chain Update. The series will be hosted by Christopher Ludwig, editor-in-chief at Ultima Media.
Register and join us in conversations with industry experts and our editors at Automotive Logistics, Automotive Manufacturing Solutions and Car Design News.
Livestream Episode 2 Special Guest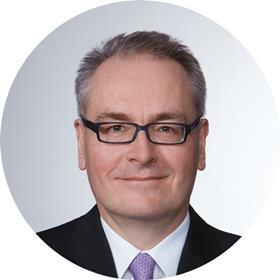 Ralf Bechmann
Partner
ROI Management Consulting, EFESO
Ralf has worked for more than 25 years advising manufacturing companies, especially in the automotive industry. His strategic focus is on R&D, manufacturing, supply chain management and Industry 4.0. He has leading expertise in strategic realignment and implementation of operational excellence as well as digitalisation. He previously worked in Daimler's consulting arm and later at EY. At ROI, he works extensively on advising companies to build more supply chain resilience and adapt production processes in the wake of the current crisis.
Panelist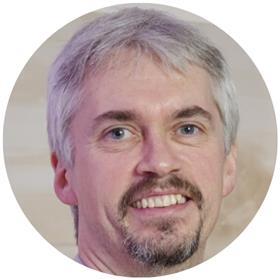 Nick Holt
Editor
Automotive Manufacturing Solutions
With over 20 years covering the automotive industry Nick is responsible for content across the AMS brand. He has gained wide experienceof automotive production operations, visiting OEM and tier supplier factories in Europe, India, China and the US.
Host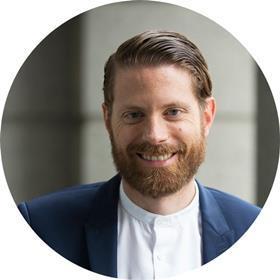 Christopher Ludwig
Editor-in-Chief
Ultima Media
Christopher is responsible for editorial production and strategy across Ultima Media's global automotive media platforms, including Automotive Logistics, Automotive Manufacturing Solutions, Car Design News and its business intelligence unit, Automotive from Ultima Media. He's covered the automotive industry and supply chain for 15 years and has nearly 20 years' experience in the media and publishing business. He has an MsC from the London School of Economics and Political Science.
REGISTER NOW | Join our conversation
If you are interested in participating in future Livestreams, please send your comments, questions and ideas to Christopher Ludwig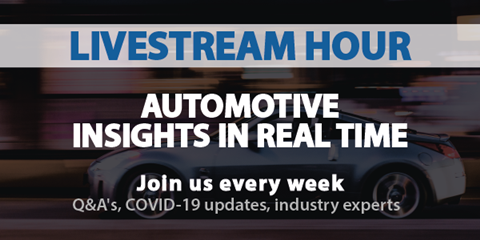 About Automotive from Ultima Media
Automotive from Ultima Media is a business intelligence service specialising in research and data for the automotive sector. Our analysts go behind the headlines to explore the key technologies, economic factors and regulations that are changing automotive production, supply chain management, design and R&D.
Downloads
PDF, Size 1.39 mb

PDF, Size 3.16 mb