Italvolt will license StoreDot's extreme fast charging technology (XFC) and intellectual property rights to manufacture XFC lithium-ion batteries at its plant in Italy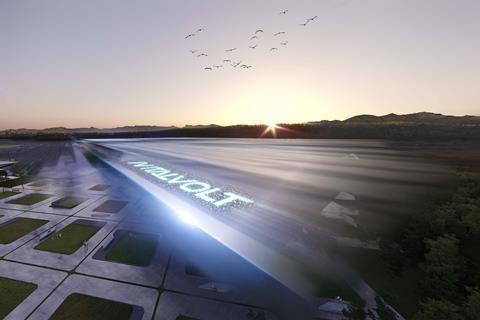 The agreement represents a significant milestone in Italvolt's operational ambition to develop lithium-ion batteries at scale and establishes an accelerated route to market.
The two companies say this agreement reflects an alignment of ambition and timelines between them and will allow Italvolt to scale and upgrade its battery cell production alongside StoreDot's technological advancements. The collaboration also includes an offtake agreement for StoreDot, enabling the purchase of Italvolt's batteries for its own business and customers, once production is complete.
StoreDot seeks to drive mass EV adoption through the development of extreme energy density batteries, which deliver greater efficiency, a longer lasting performance, and allow for superfast charging.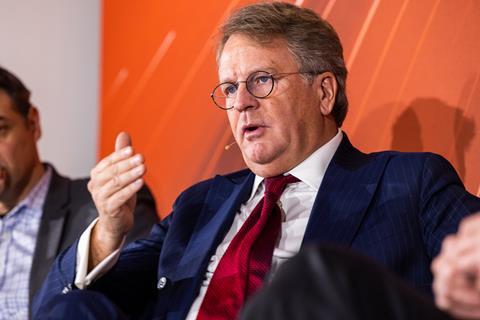 Italvolt says this agreement demonstrates how independent battery manufacturers can develop advanced lithium-ion battery cells efficiently and at scale. The company notes its battery plant will be technology-agnostic and utilise a modular production process which will allow the necessary flexibility and capacity to develop battery cells, in line with evolving, technology, accelerating its route to market.
Lars Carlstrom, Italvolt Founder and CEO said: "Our collaboration with StoreDot is an inflection point in our journey to deliver high-quality, lithium-ion battery cells, at scale. Italvolt's technology-agnostic, modular approach to production will ensure that we remain at the forefront of the industry as battery cell technology advances".
"We are proud to welcome StoreDot as an offtake partner, and together, we will accelerate the rollout of extreme energy density battery cells, that can support the transition to electric vehicles".