The OEMs Cadillac Lyriq and BrightDrop van manufacturing levels continue to be impacted due to battery module assembly issues.
General Motors continues to face delays in the ramp up of its EV models due to automation supply issues for its battery module production.
The automaker's luxury SUV Cadillac Lyriq model was said to be the hardest hit, but its Brightdrop vans are also impacted by the production issues. Both the BrightDrop vans and the Cadillac Lyriq use GM's new Ultium battery technology and represent GM's push towards electrification in both the luxury and commercial sectors. The Ultium technology is built on a flexible battery architecture that can be used for the production of EVs across different vehicle types and so offers numerous manufacturing advantages in the form of efficiencies and potential output levels.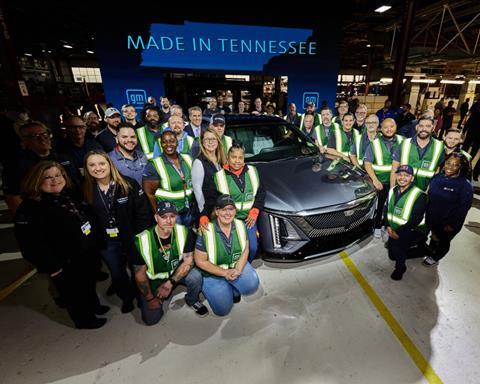 But the transition is no small feat and presents supply and manufacturing challenges that the company now finds itself contending with, as it rushes to find solutions.
The battery module assembly issue was recently brought to light by GM CEO Mary Barra, at the annual Aspen Ideas Festival, Colorado, in June of this year, where she revealed that ramping up battery cell production was constraining GM's Ultium platform vehicles, "which," she said, "is all of our future vehicles.
Barra also revealed that "a lot more Ultium-based products," would be entering the market by the second half of this year, to "really crank up in the first half of next year."
But so far, production has not matched projections. The battery manufacturing issues even saw GM sending manufacturing engineering teams to help the unnamed automation supplier improve its delivery.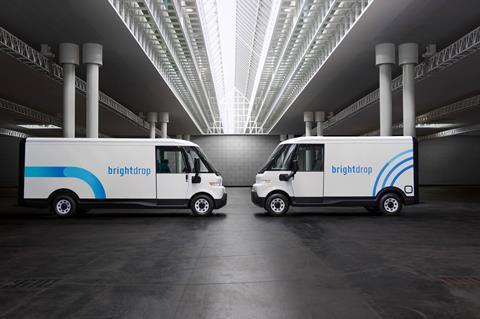 "We're ramping and we have some growing pains because it's not only once you make the battery cells, then you've got to put it in modules and then you've got to make the pack for the cars," Barra said. "It's all new manufacturing, we're working with different suppliers and I have people and suppliers trying to get it up and running."
Despite the OEM's recent efforts, however, these supply and manufacturing issues have still not eased and continue to put the squeeze on GM's Ultium battery-employing EV production levels. The very same issues were just re-emphasised by GM CFO Paul Jacobson who spoke at the J.P. Morgan investor conference last week, explicitly pointing to the Cadillac Lyriq SUVs and BrightDrop van models as being affected by battery module assembly problems.
According to its early 2022 predictions, GM expected to produce 25,000 Lyriqs at its Spring Hill plant in Tennessee last year, but fell far short of that target; building only 8,195 units of the model and delivering only 122 of them to their customers.
Ongoing issues including those relating to battery supply have meant that the company has delivered fewer than 2,400 Lyriqs to its customers in the first two quarters this year.