MacDonald, who was previously Vauxhall's Luton Plant Director, will be responsible for leading several UK based industrial transformation projects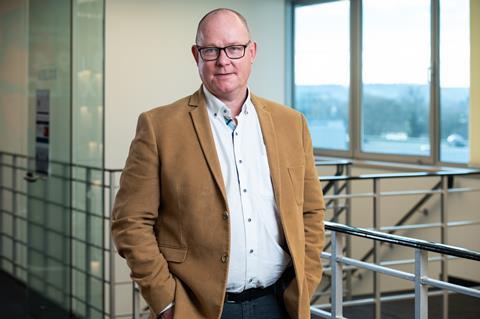 These projects will include reviewing the UK supplier localisation strategy and the future battery supply landscape. MacDonald will also lead the way in developing the potential for electrification within the Luton Manufacturing Plant.
MacDonald said: "I'm proud to have been appointed as Vauxhall's Director responsible for transformational projects at such an important time for the business. I thoroughly enjoyed my time leading the Luton Plant and look forward to working closely with Paul and the team."
MacDonald joined the Vauxhall team in May 2020 after working with Nissan taking on the role as Luton Plant Director. He has been succeeded in the role by Mark Noble, formerly Plant Director at Ellesmere Port.
MacDonald's appointment comes as the Vauxhall looks to offer an electrified version of all cars and vans across the range by 2024 and offer only fully electrified vehicles by 2028.