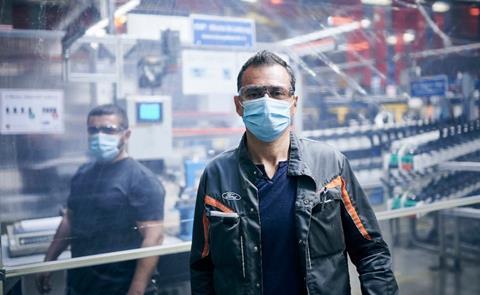 Stuart Rowley, President Ford of Europe, published an announcement this afternoon confirming the 4 May restart: "We will begin our reintegration, with vehicle and engine production resuming at our main manufacturing facilities. Production will start at a low level, prioritising sold customer vehicle orders from dealers, and will gradually be ramped-up over the next few months before full production is resumed."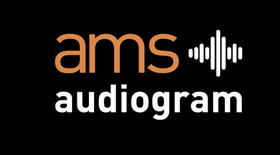 Rowley emphasised that the safety and wellbeing of the workforce was naturally a priority. Ford's restart will be implemented under its set standards on social distancing and wider health and safety protocols.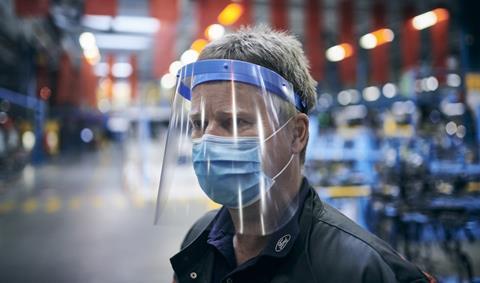 Coronavirus live blog: OEMs set resumption timelines and health protection regimes… More >>
Production will resume on 4 May with a phased approach at Saarlouis Vehicle Assembly Operations and Cologne Assembly Operations and Engine Plant in Germany; Valencia Vehicle Assembly Operations in Spain; and Craiova Vehicle Assembly Operations and Engine Plant in Romania.
Valencia Engine Plant in Spain will resume production on 18 May.
Restart dates for the UK plants, Dagenham and Bridgend, have not yet been set.
Ford has stipulated that all persons entering their plants will undergo body temperature checks via scanning equipment now installed at factory entrances.
Work areas have been reconfigured to enable assembly workers to comply with distancing guidelines. Ford is scheduling a phased return to work that will reduce numbers in the plants at any given time. Workers will complete daily wellness self-assessments to confirm their fitness to attend before coming to work.
Rowley added: "What's becoming increasingly clear, however, is that there will not be a 'flick of the switch' moment where everything can to return as it once was – this will be a gradual, phased return of the working world that we are all used to."
Despite the lockdown, a team of Ford employees continued to work at its facilities in recent weeks to "ensure the ongoing provision of critical services". These activities will also ramp up after 4 May.
Ford is manufacturing face masks for use at its own sites in Europe. Workers are required to wear the face masks supplied while on site, in keeping with protocols Ford has set globally. The OEM hopes that by producing face masks in-house it is helping alleviating demand and keep personal protection equipment supplies from frontline healthcare workers.