Microvast's MV-C Gen 4 lithium-ion battery packs to power REE's P7 commercial EV platforms with REEcorner technology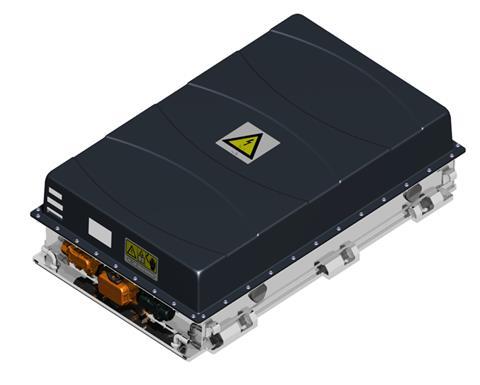 The companies say that through this supply and purchase agreement Microvast will offer MV-C Gen 4 HpCO high-energy lithium-ion battery packs for "Powered by REE" EV platforms. The supplier is expected to provide proprietary battery technology and cell chemistry to fulfil REE's power, density, charging time, and cycle life requirements.
The newly developed MV-C Gen 4 battery pack contains the company's high-energy HpCO 53.5Ah pouch cells.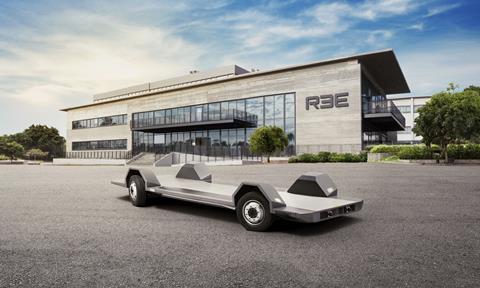 Daniel Barel, Co-Founder and CEO of REE said: "Through this collaboration, customers such as fleet owners and delivery and logistics companies will benefit from REE's commercial EVs, which are expected to be tailored to their needs with long-lasting, fast-charging batteries."
REE has been developing partnerships with complementary technology suppliers in recent years. Speaking with AMS last year, the company's vice president of Engineering, Peter Dow said: "We have a phrase which is, 'we want to complete, not compete', so we are trying to find partners that allow us to complete the whole offering. We want to be small and focused to ensure that we are achieving our goals, and our work with our partners complements that and builds on our developments."
Dow also noted that battery technology was an area where the company saw further opportunities: "We are working with the battery suppliers to understand the different technologies because at present your battery load is offset against your payload and with the commercial vehicle sector the payload is king. Every time you fit a bigger battery you jeopardise your payload, so there's a need for more efficient batteries for LCVs. That is a key technology that unlocks the payload capacity.