Revamp of Plant Munich puts BMW's flexibility ethos to the test with building construction and car production happening side-by-side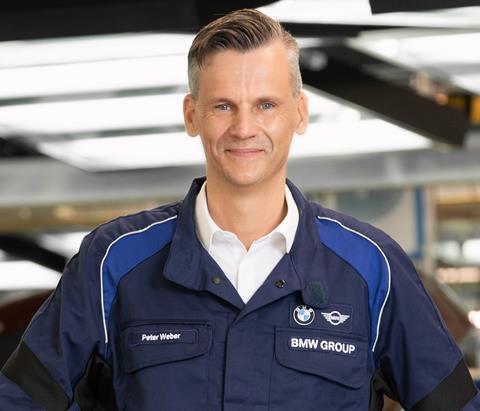 Inside the walls of BMW's Plant Munich it's business as usual as 900 cars roll off production lines each day in 2022, the site's 100th year.
It's a different story outside where the old paint shop is being demolished to make way for a new body shop – one of the changes that will boost efficiency as the plant prepares to integrate BMW's upcoming 'Neue Klasse' platform, an electric vehicle architecture that will underpin future products at the factory.
Participants at Automotive Manufacturing Solutions' Evolution Summit, the latest edition of which runs from May 17-19, will hear Plant Munich Director Peter Weber describe during a walk around the factory, how it is becoming more 'lean, green and digital'.
In an exclusive interview with AMS Editor-in-Chief, Christopher Ludwig, Weber will outline how the plant's reconfiguration to introduce the Neue Klasse platform will reduce manufacturing complexity and enable deeper process automation that can be quickly replicated or modified.
That will make possible an unprecedented agility of production, an attribute whose value has never been clearer since Covid-19 lockdowns and disruption to supply chains, only worsened by Russia's invasion of Ukraine.
"The continuous transformation of our plant across the last 100 years is part of our DNA … There is a clear step forward towards electromobility," Weber tells AMS of its preparation for Neue Klasse-based EV production, which is scheduled to launch by mid-decade in Munich.
"It's a very intensive cooperation between our construction partner, our planning department and production to ensure that we can do both jobs in parallel. And I think this is also a very good example that transformation is a continuous process, and it is very important to ensure we can do both jobs at the same time," participants will hear Weber tell AMS.
Today the Munich site produces ICE, hybrid, plug-in hybrid and the fully electric i4, which began production in autumn 2021. The Neue Klasse platform will introduce the first dedicated EV platform for the BMW group. Along with Munich, BMW will also use the new architecture at a new plant in Debrecen, Hungary, which will open in 2025.
Plant Munich will receive a new paint shop and new body shop while engine production will end at the plant and relocate to the Steyr, Austria and Hams Hall, UK, plants by the end of 2023. The vacated space will be used for assembly and warehousing.
In parallel with efforts to reduce the emissions of its cars, BMW has introduced electrified and LNG-powered trucks on the site of the Munich plant as it seeks to decarbonize production processes also. Weber will talk of how the site's compact size and unusual city centre location have proven an advantage with space efficiency benefitting production.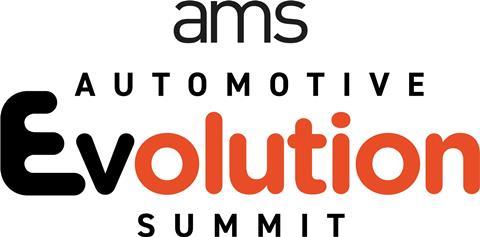 BMW's Peter Weber led AMS editor-in-chief Christopher Ludwig and our global audience on an exclusive tour of its Munich plant as it invests in new facilities and processes for electrification. The interivew is now available in full on-demand.
Peter Weber will also speak in person at the AMS Automotive Evolution Summit this autumn in Munich.