Industry experts emphasised the need for flexibility and the importance of digital tools in progressing the transformation of automotive manufacturing to electric vehicles. Speakers described challenges of scaling up battery production and supply chain management as well as reducing complexity in production.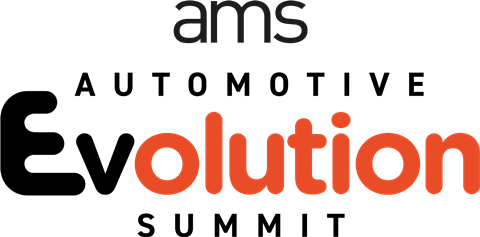 At BMW's century-old Munich factory, plant director Peter Weber discussed how the company can now implement updated processes or procedures with unprecedented speed thanks to the virtual trial runs that 'digital twin' modelling has made possible.
Such virtual experimentation is valuable at a BMW plant like the Munich one because of space constraints imposed by its unusual downtown location.
The digital modelling theme carried over into several talks on optimization of battery production. EV maker Polestar's COO Dennis Nobelius discussed how piecemeal improvements to processes could be rolled out more widely across the company's operations through this kind of technological integration.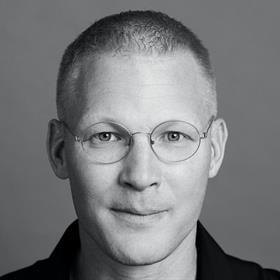 Both Nobelius and Atlas Copco's automotive division president, Lars Eklof, said they had achieved weight savings to battery packs through their use of digital technology – small steps that further the pursuit of efficiency and EV range maximization.
Kevin Brundish from AMTE, revealed how the company is seeking to optimize so-called formation aging, a sort of priming for newly-produced batteries. The process takes several weeks to complete and the bulk of the cells and the space they take up for that time underlines the benefits to be gained by finding ways to shorten the process.
The company is trying to build in flexibility to its manufacturing to allow for tweaks and adaptations as battery technology evolves but as Brundish points out, that can conflict with efforts to increase manufacturing increasing scale.
"Flexibility is really a success factor for a high performing production. We are as flexible as possible in our production. We are able to shift volume of different car models quickly and manage a variety of shift patterns to scale up or down our production volume."
- Peter Weber, BMW Group
Still on the theme of scaling up of EV production, Ignazio Dentici from Hexagon Manufacturing Intelligence spoke of how the growing scale of battery cell manufacture is creating a need for new processes that maintain standards of quality control as volumes grow.
Francisco Carranza, vice president of sales and marketing at Automotive Cells Company based in France, said breakthroughs in battery technology were needed to ease some of the growing pressures on materials that lie ahead. The industry is likely to have to wait until near the end of the decade for a significant increase in mining capacity and for a significant volume of materials to become available through EV battery recycling.
Grzegorz Ombach, head of disruptive research and technology at Airbus noted the global rebalancing of the battery supply chain as Europe makes efforts to claw some of the market share for cell production away from Asia, for years the unchallenged leader.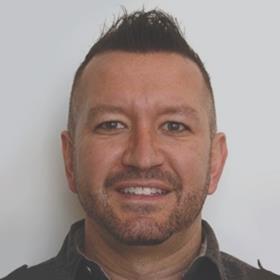 Speaking to AMS Editor-in-Chief, Josh Tech, Chief Operating Officer of REE Automotive, explained that in developing its recently announced Integration Centres the company would utilize a strategically sourced supply chain that would allow it to focus on the technology.
As reported in AMS, REE has validated its robotic assembly process, supporting its low capex manufacturing strategy, and will begin the roll out of its Integration Centres beginning with a facility in Coventry, UK, followed by a further operation on Austin, Texas, US.
He noted that REE was manufacturing in a smart way with a clean slate approach. He added that these greenfield centres would also allow for the expansion of the production operations as required.
The initial production focus will be on the company's P7 commercial vehicle platform. Tech suggested that there was a massive shift toward global commercial vehicle electrification, and the final mile delivery segment offered a big opportunity for REE's platforms as its X-by-Wire corner technology allowed for flexibility in configuring the vehicles depending on the application without the need for major changes to accommodate the required load space. He said that rethinking the technology had allowed the company to focus the specific needs of the vehicle.

Watch more sessions from the AMS Automotive Evolution Summit on-demand

Sneak preview: the AMS Automotive Evolution Summit is coming in person to Munich! We will host a hybrid event this autumn at the SV Hochhaus in Munich. ZF's Arno Güllering and BMW's Dr Peter Weber will be among the keynote speakers at the event.

Interested in participating? Get in touch with our team:
Christopher Ludwig, editor-in-chief
Ahmo Saric, senior content producer