Revised partnership will see high-value-creation operational projects in Latin America, India and Europe including further platform sharing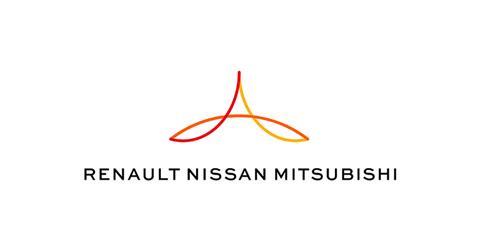 The partners say these operational projects will cover markets, vehicles, and technologies with each company benefiting from these value-creating projects in the mid-term while realising short-term benefits from both cost sharing and cost avoidance.
Latin America
There are four projects being considered in Latin America. A new half-ton pick-up, developed and produced by Renault and shared with Nissan in Argentina. Collaboration on the Nissan Frontier/Renault Alaskan family, a one-ton pick-up, would continue, with Renault producing the pick‑ups in Cordoba (Argentina) for both Renault and Nissan. In Mexico, Nissan would produce a new model for Renault. Additionally, Nissan and Renault would commercialise two common accessible A‑segment Electric Vehicles (EVs), both based on the CMF-AEV (Common Module Family) platform.
India
For the Indian market and export, Renault and Nissan plan to collaborate on several new vehicle projects including shared SUV models and there would also be a new Nissan car derived from the Renault Triber. As in Latin America, the partners are also considering common A-segment electric vehicles.
Europe
In Europe Renault and Mitsubishi would leverage the assets of Renault Captur and Clio to develop 2 new vehicles with the next-gen ASX and Colt based on the CMF-B platform.
Renault Group would launch FlexEVan on the LCV market, as its first Software-Defined Vehicle from 2026 and share it with Nissan in Europe.
Beyond 2026, Nissan and Renault say they would also explore possible collaborations on the next generation of C-segment EVs. To ensure benchmark charging time, Nissan and Renault Group would continue sharing technologies on their European cars, including potential usage of common 800-volt architecture. These initiatives would build on existing commitments including plans for the future Nissan compact EV (B-segment), based on CMF-BEV platform, to be produced at Renault's ElectriCity facility in France from 2026.
Nissan's intention is to invest up to 15% in Ampere, Renault Group's EV & Software entity in Europe, with the aim to become a strategic investor. Mitsubishi would also consider investing in Ampere. Nissan and Mitsubishi would become customers of Renault Group's Horse project, an initiative to achieve further scale and market coverage for its low-emission internal combustion engine (ICE) & hybrid powertrain technologies.