Another major tier supplier has added its name to the list automotive players attracted to Serbia
A 90-minute drive south from the Serbia's capital Belgrade brings you to Kragujevac, the principal city of the nation's automotive industry. As the home of Zastava Automobiles, the city's vehicle assembly lines were active from the post-war period through to the 1980s creating Zastava's own Yugo brand and the Fiat vehicles produced under licence.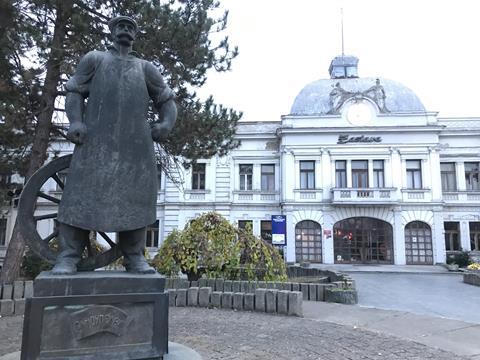 Modern Kragujevac retains its link with Fiat. FCA acquired and overhauled a former Zastava plant in 2008, and the 500L model has been produced since 2012.
Besides the Fiat connection, Serbia's proximity to a corridor of key central European vehicle and component production sites has attractive dozens of tier suppliers seeking optimum manufacturing locations.
The likes of Magna, Bosch, Continental. Lear and Adient are just some of the legion of tier suppliers now established in Serbia and Yanfeng Automotive Interiors has added its name to the list. Production of premium trim door interior components began on schedule at the beginning of November. An SOP team of 200 staff is currently manning operations. The ramp-up schedule is set to increase the headcount to 800 in the next couple of years, Yanfeng says.
With three plants in Slovakia, two in Czech Republic and one in Hungary, Yanfeng's presence in the central and eastern Europe region is already well established. In fact, the plant at Papa, Hungary, provided a useful base for the initial round of training for the assembly team at Kragujevac, assisting in the speedy turnaround from conception to start of production.