By signing-in or registering to watch you consent to receiving further information from us about this livestream and other related news, insights, intelligence and events. You also agree for us to share your contact information with our livestream partners and sponsors who may contact you about their related products and services. For more information about how we use your data and your opt-out rights, please see http://ultimamedia.com/ultimamediapp.pdf

Updated 7th April. WATCH NOW and gain the latest insights on the global outlook for vehicle sales and what it means for the automotive supply chain.
You can also download the presentations below.
Overview
As governments and industry deal with the COVID-19 pandemic, the automotive industry faces far reaching impacts from plant closures, supply disruptions, logistics bottlenecks and significant drops in demand. Supply chain experts and providers must cope with an unprecedented shutdown – while also prepare to respond at the first opportunity of recovery.
In this webinar you will learn:
Base case, best case and worst case vehicle sales outlooks across major regions
Impacts on automotive supply chain and production schedules
Implications for global logistics capacity and companies
Insight on longer-term sourcing and inventory strategies
How to prepare your supply chain for life after COVID-19
Like this Livestream? Then register to join our Livestream Hour, featuring weekly conversations, special panels and our monthly Covid-19 Automotive Supply Chain Update.
Webinar Presenters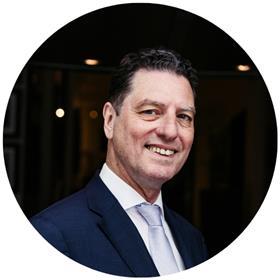 Wolfgang Lehmacher
Supply Chain and Technology Strategist
Independent Consultant


Wolfgang is a thought-leader and practitioner in supply chain and logistics. He has previously been Director, Head of Supply Chain and Transport Industries at the World Economic Forum in Geneva and New York; Partner and Managing Director (China and India) at the global strategy firm CVA in Hong Kong; and President and CEO of GeoPost Intercontinental, the global expansion vehicle of France's La Poste in Paris. He assists stakeholders across the global supply chain ecosystem, from start-ups to Fortune 50 companies, in upscaling and transforming their organizations. Wolfgang is a member of the IATA Air Cargo Innovation Awards Jury and the Logistikweisen, a think-tank under the patronage of the German Federal Ministry BMVI. He is also an FT, Forbes, Fortune, and BI contributor, and author of business books including The Global Supply Chain.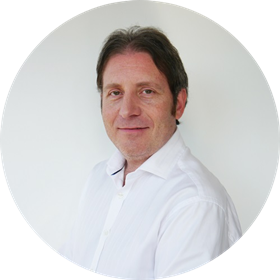 Daniel Harrison
Automotive Analyst
Ultima Media


Daniel has more than a decade of experience in business intelligence and automotive research and now leads the business intelligence unit at Ultima Media, including for AMS. He specialises in topics across connectivity, autonomy, shared mobility and electrification. His most recent reports cover tier supplier profits and forecasts for global automotive powertrains.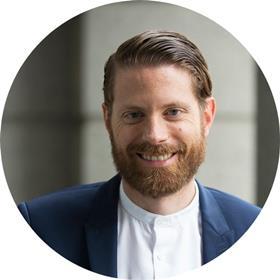 Christopher Ludwig
Editor-in-Chief
Ultima Media
Christopher is responsible for editorial production and strategy across Ultima Media's global automotive media platforms, including Automotive Logistics, Automotive Manufacturing Solutions, Car Design News and its business intelligence unit, Automotive from Ultima Media. He's covered the automotive industry and supply chain for 15 years and has nearly 20 years' experience in the media and publishing business. He has an MsC from the London School of Economic and Political Science.

About Automotive from Ultima Media
Automotive from Ultima Media is a business intelligence service specialising in research and data for the automotive sector. Our analysts go behind the headlines to explore the key technologies, economic factors and regulations that are changing automotive production.